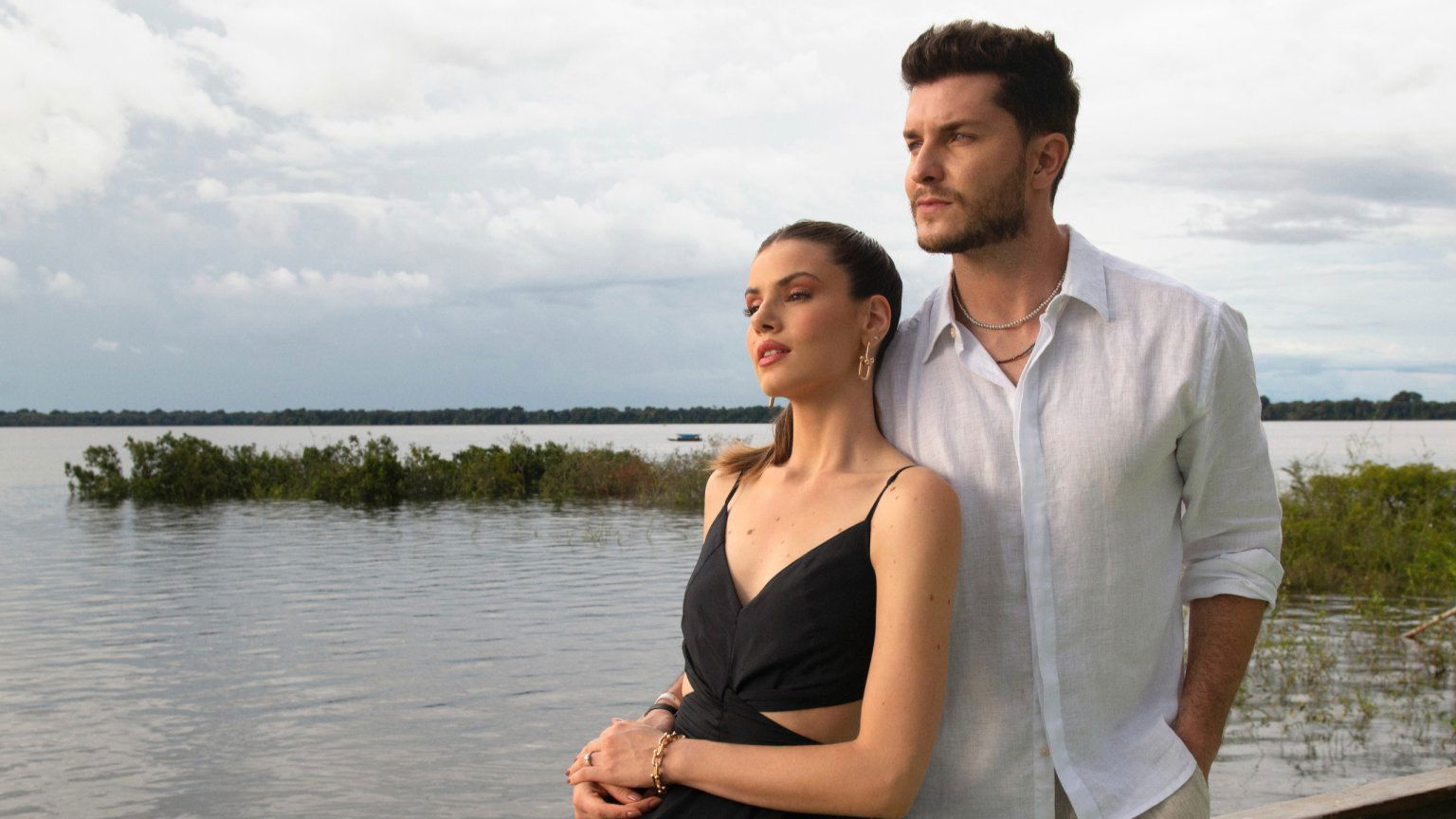 The success of the Love is Blind dating series quickly spread to other countries and the Brazilian version, Casamento às Cegas: Brasil (2021– ) already in its second season. The trailer is out now and the episodes will be released before the end of this year.
Love must be blind
The sad concept of Love is Blind pairs local singles without having seen each other beforehand. It is therefore more 'love must be blind' than 'love is blind' in this dating series, although the big question is always what happens when the talking wall between the two date partners is brought down.
Presenters
Camila Queiroz and Klebber Toledo return as reality show hosts. Both are known in Brazil as actors and Quieroz is also a model. The singles moved into a luxury hotel in the Amazon rainforest for the recordings.
Three parts
The release date of the new season can be seen at the end of the trailer: December 28, 2022. Various sources report that the episodes will be divided into three parts. After the premiere, two more finals will follow, on January 4 and 11, 2023.
Image: Photo 'Casamento às Cegas: Brasil' via Netflix
---