A new movie image Magic Mike's Last Dance (2023) reveals what the final dance will actually look like. The franchise will end next year with a long dance routine from protagonist Channing Tatum and Eternals star Salma Hayek.
Next visual reveal
Empire's scoop (see the cinematic below) is another visual reveal about the sequel to Magic Mike (2012) and Magic Mike XXL (2015). More than a week ago we already shared the first trailer. In Magic Mike's Last Dance, the story of Mike Lane (Tatum), an ambitious young man who tries to fulfill his dreams as a stripper in a Tampa club, comes to a definitive end.
Long ending scene
The released film image comes from the dance scene that will close the film, and is said to last no less than thirty minutes. Mike meets his co-star, a wealthy woman (Hayek), when he works as a bartender and is hesitant to say goodbye to stripping. Hayek's character steals his heart and convinces him to give away one last show.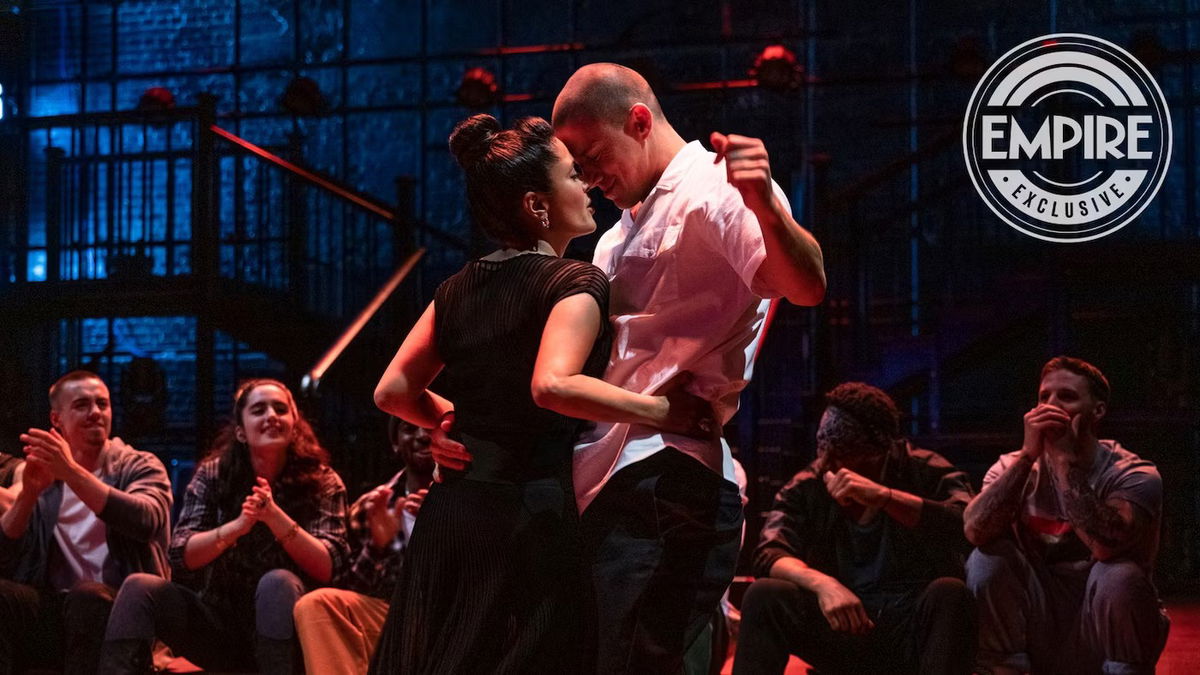 Still 'Magic Mike's Last Dance' via Empire Magazine
Soderbergh returns
Unlike part two (directed by Gregory Jacobs), this third and final part is again directed by Magic Mike maker Steven Soderbergh. The cinema release is scheduled for February 9, 2023.
Image: Still 'Magic Mike's Last Dance' via Empire Magazine
---