Radio stations are filling up with Christmas songs, Black Friday is just around the corner and temperatures are dropping further and further: in short, it's almost Christmas. Netflix celebrates the season with a new Christmas movie almost every week. Today it's the turn of the romantic The Noel Diary (2022).
Facing the past
When best-selling author Jake Turner (Justin Hartley) returns home for Christmas to settle his estranged mother's legacy, he discovers a diary that may contain secrets about his own past and that of Rachel (Barrett Doss), an intriguing young woman with a own mission. Together they embark on a journey to confront their past and discover a future that is totally unexpected.
This is Us star Justin Hartley
We know protagonist Justin Hartley from his role as Kevin in This Is Us (2016–2022). We also saw how he divorced his ex-wife Chrisshell Stause in reality series Sell ​​Sunset (2019– ), also on Netflix. In addition to Hartley, the other leading roles are for Barrett Doss, Bonnie Bedelia and James Remar.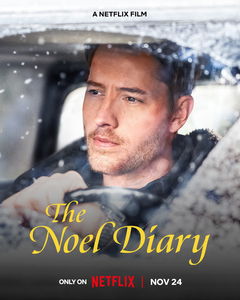 Watch on Netflix • The story of a man who returns home for Christmas to settle his estranged mother's estate.
From today on Netflix
The Noel Diary is now available on Netflix. For a complete overview of all new films and series on the streaming service, please visit our New on Netflix page.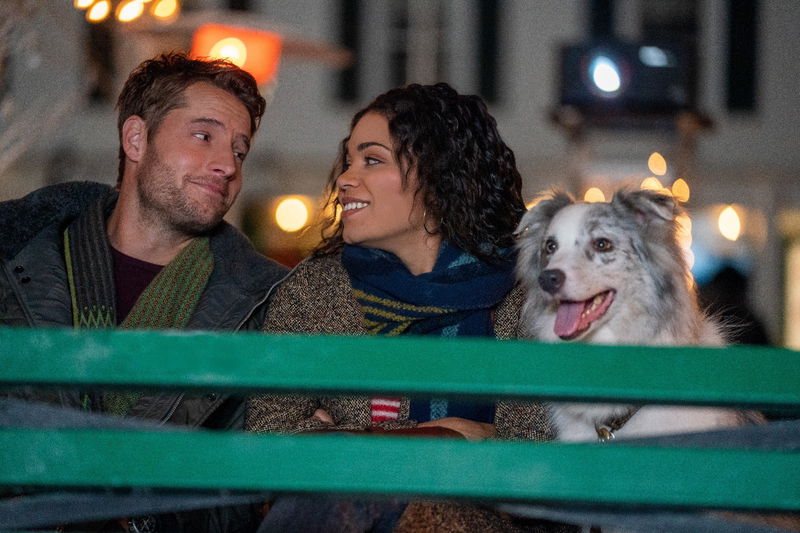 Image via Netflix/KC Bailey
Image: Still 'The Noel Diary' via Netflix / KC Bailey
---