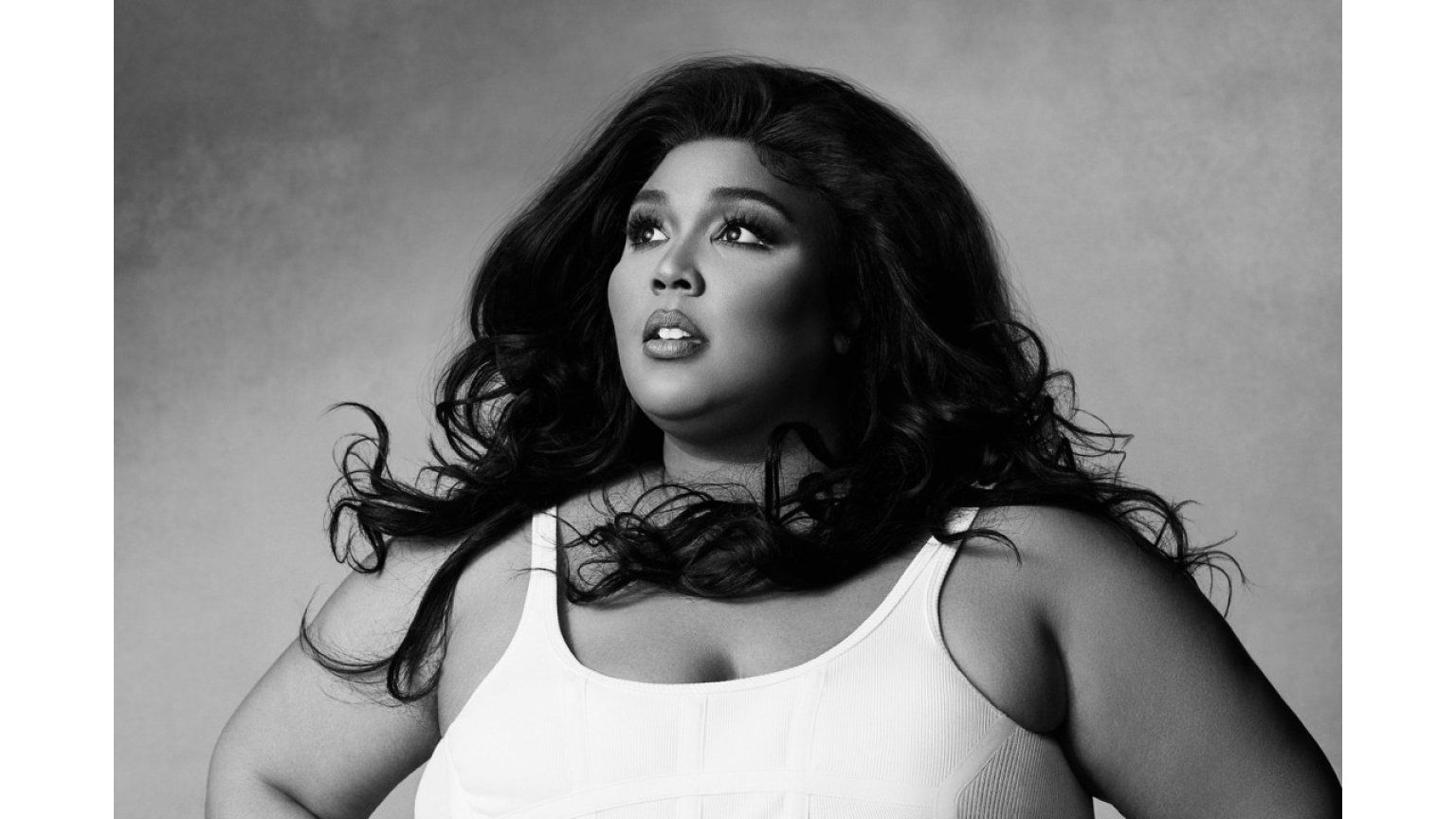 HBO Max has announced a concert special by popular American artist Lizzo. The promo goes hand in hand with the release of the personal documentary Love, Lizzo (2022), which can be seen on the streaming service starting today.
Breakthrough
Lizzo broke through as an artist in 2019 with the album Cuz I Love You, on which hits such as Juice and Tempo can be heard. Soon she was on stage with Ariana Grande and was able to cash in on her first Grammy nominations. Lizzo's music is a combination of vocals and rap.
In the year of her breakthrough, Lizzo also appeared in the film hustlers (2019), with which she clearly stated that she also has acting ambitions. Major follow-up roles have not yet materialized, but Lizzo's enormous popularity has now led to a personal documentary, Love, Lizzo. The film follows Lizzo from her first steps in the entertainment industry to her big break, and shows how she came to her current success.
Special guests
Streaming service HBO Max combines the release of the documentary with the promotion of an upcoming concert special, which was recorded earlier this month during a concert in California. Lizzo is joined in her performances by special guests Cardi B, SZA and Missy Elliott, among others.
New Year's Eve
Love, Lizzo is streaming today on HBO Max. The Dutch branch of the platform has not yet confirmed that the release date of the special also applies to the Netherlands, but it is expected that you can watch the concert on December 31 can view.
Image: Photo 'Love, Lizzo' via HBO Max
---