The classic tale of Carlo Collodi returns to the screen today with Guillermo del Toro's Pinocchio (2022). This time we get to see the wooden puppet come to life via stop motion. The Netflix film is already in cinemas from today.
Familiar story in a new guise
Much is the same: a wooden marionette is magically brought to life to restore the heart of grieving woodcarver Geppetto. Pinocchio goes on a quest for a place in the world. The Shape of Water director Guillermo del Toro also gives the well-known story a dark edge.
Big star cast
Netflix has collected quite a few big names for the voice cast: Cate Blanchett, Tilda Swinton, Inglourious Basterds actor Christoph Waltz as the fox and Ewan McGregor as the cricket, Ron Perlman, David Bradley and Stranger Things star Finn Wolfhard.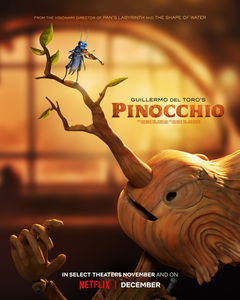 8.0
Guillermo del Toro's Pinocchio (2022)
A dark version of the classic children's fairy tale about the adventures of the mischievous and sometimes disobedient wooden puppet Pinocchio on his quest for his place in the world.
From today in the cinema, very soon also on Netflix
Guillermo del Toro's Pinocchio is in cinemas from today. From December 9 the stop-motion adventure can also be seen on Netflix. The streaming service also releases the Original in the cinema because they can qualify for an Oscar with their film.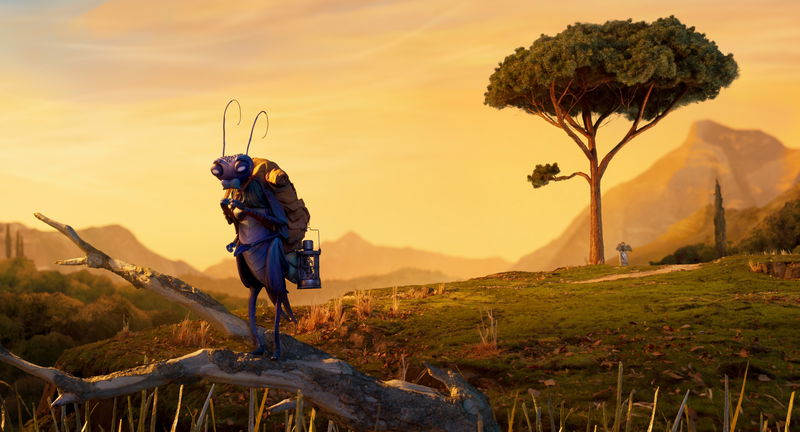 Image via Netflix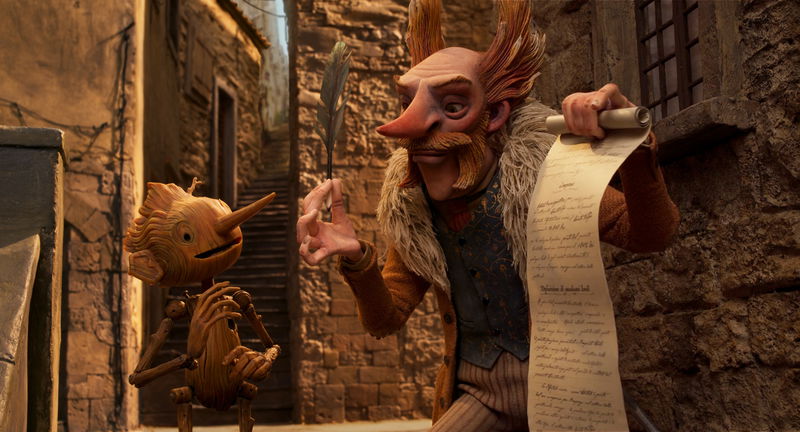 Image via Netflix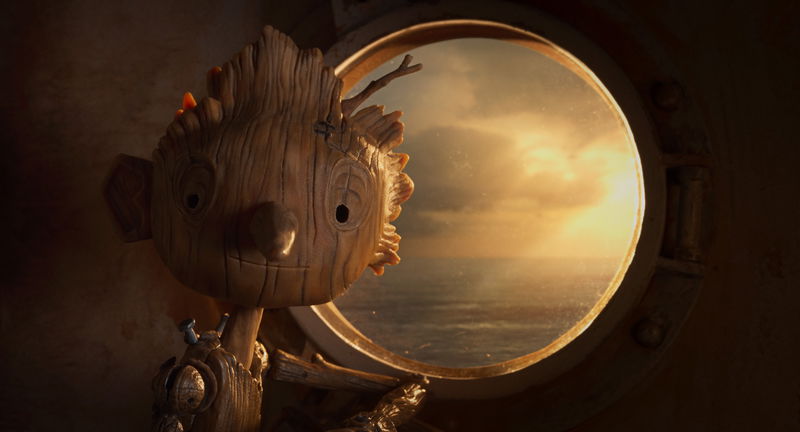 Image via Netflix
Image: Still 'Guillermo del Toro's Pinocchio' via Netflix
---