The schedule for December has been announced to us again by Netflix and there is quite a bit on the program! No less than 24 new series will appear next month and a new season will appear from 21 series.
We have divided the planned new series on Netflix into three lists: a list of series with a new season, a list of completely new series and a list of anime. All lists can be viewed below.
Other useful Netflix pages:
New seasons
A new season of 21 series will be released next month. A number of seasons of series that are not Netflix Originals will also appear.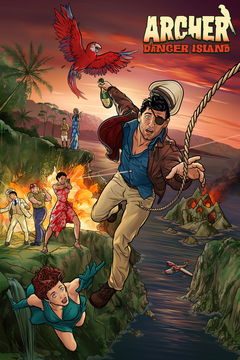 8.6 Watch on Netflix • 'Archer' follows the adventures of Sterling Archer, the world's most daunting spy. He works for ISIS, a spy agency run by his mother.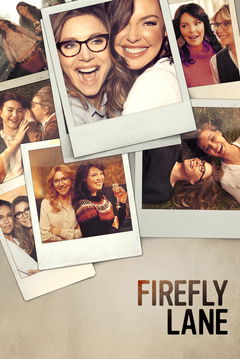 7.4 Watch on Netflix • Tully and Kate met on Firefly Lane when they were girls. After 30 years of joys and sorrows, they are best friends and inseparable.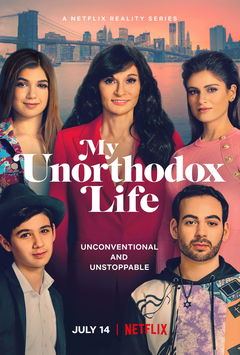 5.7
My Unorthodox Life (2021– )
Season 2 • December 2
Watch on Netflix • Follow Julia Haart, CEO of Elite World Group and former member of an ultra-Orthodox Jewish community, and her adult children in this reality series.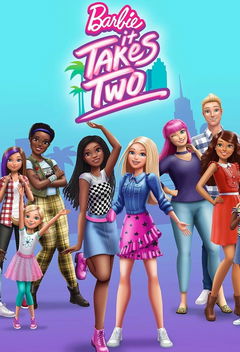 6.5
Barbie: It Takes Two (2022– )
Watch on Netflix • Follow best friends Malibu and Brooklyn from the beach to the city as they have fun, live in the spotlight and pursue their musical dreams in NY!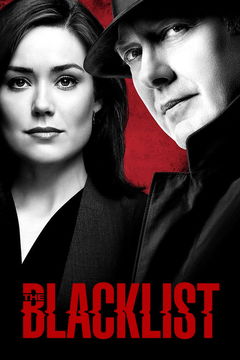 8.0
The Black List (2013– )
Watch on Netflix • Raymond "Red" Reddington (James Spader) is one of the most wanted criminals in the world. One day he turns himself in to FBI headquarters and offers to report everyone he's ever worked with and be on his 'Blacklist'.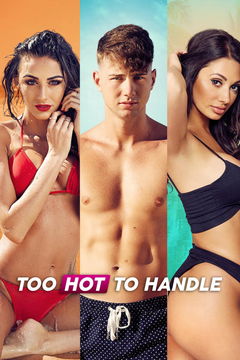 4.7
Too Hot to Handle (2020– )
Watch on Netflix • Sexy singles meet on the shores of paradise. They take on the challenge of not having sex and winning $100,000.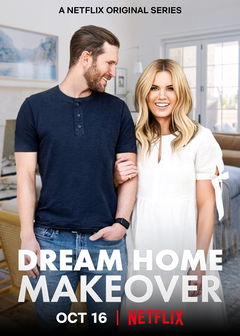 5.6
Dream Home Makeover (2020– )
Watch on Netflix • Real families search for the perfect home to match their own unique style. Shea and Syd McGee of Studio McGee make their dreams come true.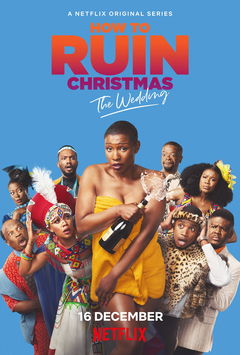 6.3
How to Ruin Christmas (2020– )
Watch on Netflix • When Tumi Sello, the rebel and black sheep of the family, reluctantly comes to celebrate Christmas with her unbalanced family for the first time in years, it's not the happy reunion with the prodigal daughter everyone had hoped for.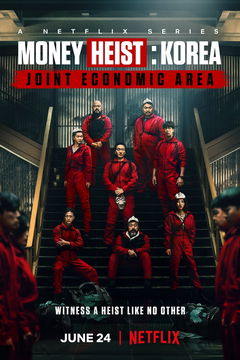 5.3
La Casa de Papel: Korea (2022– )
Watch on Netflix • Disguised under the shadow of a mask, a group of desperadoes led by a criminal mastermind known only as "The Professor" team up to pull off the biggest heist Korea has ever seen.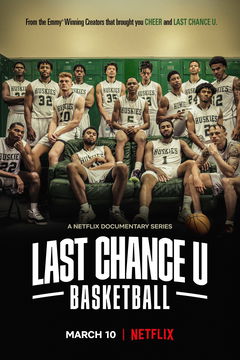 8.3
Last Chance U: Basketball (2021– )
Season 2 • December 13
Watch on Netflix • 'Last Chance U' is coming to East Los Angeles. A highly motivated coach trains young men who want to excel during their university studies.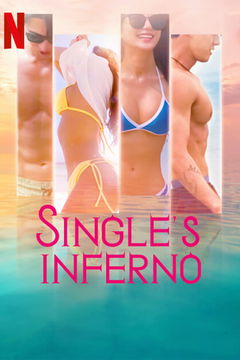 7.1
Single's Inferno (2021– )
Watch on Netflix • On a deserted island, flirtatious singles search for love, because only as a couple can they leave the island for a romantic date in paradise.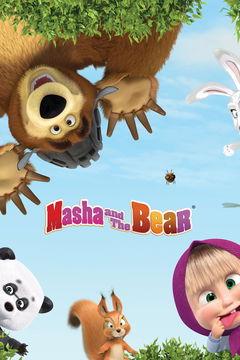 7.5
Masha and the Bear (2009– )
Watch on Netflix • Masha lives with her grandfather in a forest cabin. Their neighbor is a bear. Not just any bear, but an ex-circus bear who can talk, etch, make music and much more.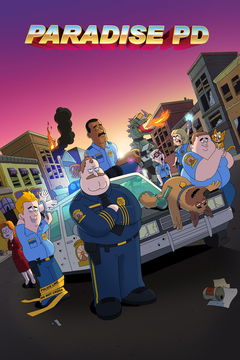 6.8 Watch on Netflix • 'Paradise PD' follows the adventures of several security officers in Paradise, a small town with a high crime rate.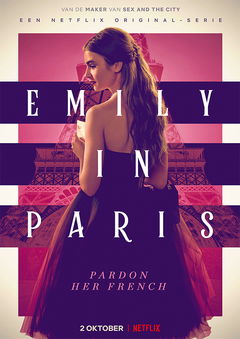 6.9
Emily in Paris (2020– )
Watch on Netflix • Emily (Lily Collins) is an ambitious marketing executive from Chicago. Emily unexpectedly lands her dream job in Paris when her company acquires a French luxury marketing agency.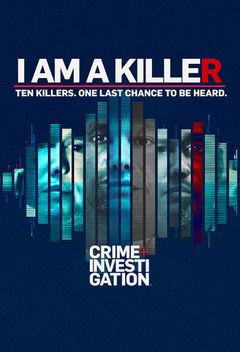 7.4
I Am a Killer (2018– )
Watch on Netflix • In 'I am a Killer', death row inmates talk about the murders they committed from their own perspective.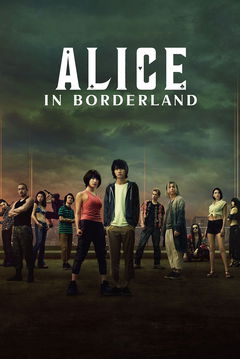 7.6
Alice in Borderland (2020– )
Watch on Netflix • A game-addicted man finds himself with two friends in a strange version of Tokyo where they compete against each other in dangerous games for survival.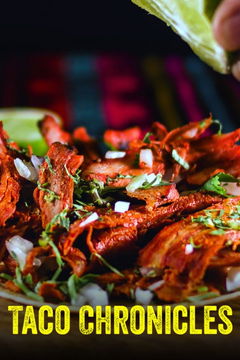 7.8
Las Cronicas Del Taco (2019– )
Watch on Netflix • Many of the most popular taco styles have been around for a long time, but are often unknown. Explore some of these styles in this interesting, delicious food adventure.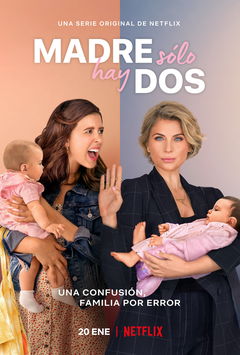 7.3
Madre Solo hay Dos (2020– )
Watch on Netflix • Two very different women form a strange family when they discover that their 6-month-old children were accidentally switched at birth. 6.2
Casamento às Cegas: Brazil (2021– )
Watch on Netflix • The dating experiment comes to Brazil as local singles look for true love and get engaged, all without seeing each other.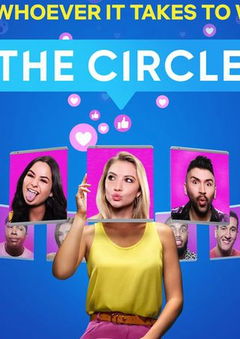 7.3 Watch on Netflix • Status and strategy collide in this combination of social experiment and competition series where online contestants flirt, bond and fake their way to $100,000.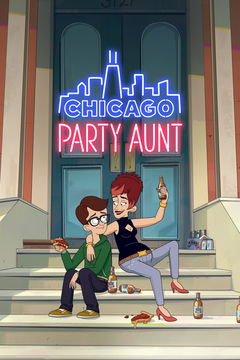 5.5
Chicago Party Aunt (2021– )
Watch on Netflix • Chicago party girl Diane is a sandwich-eater Bears fan with a knack for avoiding adulthood.
New Netflix Original series
Here are all the Netflix Original series expected on Netflix in December. Because they are Netflix Originals, they are all completely new series, which have not been seen anywhere before.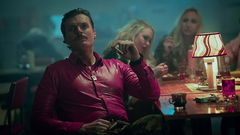 Pewnego razu na krajowej jedynce (2022)
A group of people sharing a ride accidentally switches cars with a bank robber, who then pursues them to retrieve the stolen money he left in the trunk.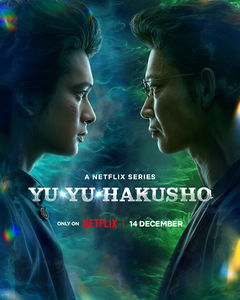 The story revolves around Yusuke Urameshi, who spends his days fighting and dies in an accident while trying to protect a young child.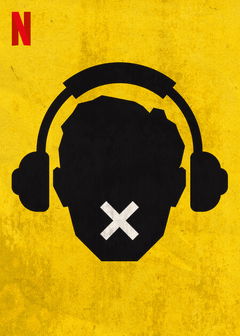 An epidemic spreading through language and speech is taking over the world, but former linguist Murat Siyavus is mysteriously the only one left untouched.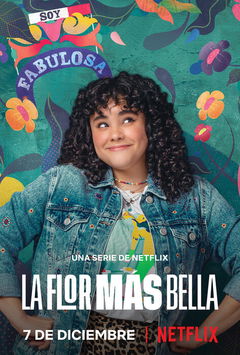 La flor mas bella (2022)
December 7
Chubby, confident Mich knows she's awesome. Now she just has to convince everyone at her high school in Xochimilco that she is.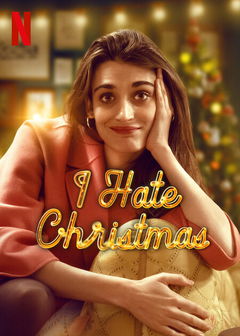 A single nurse lies to her family by saying she has a boyfriend. She has 24 days until Christmas to actually find one.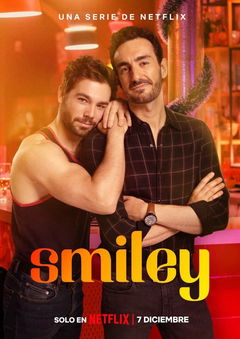 Two men and their friends in Barcelona struggle with doubts, obstacles and missed opportunities in their search for the true love in their lives.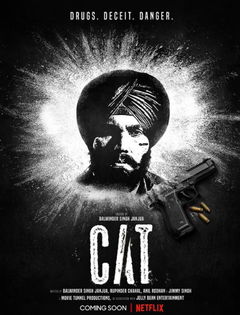 A former police informant who has gone by a different name is tasked with infiltrating a major drug empire, only to discover a dangerous link to his dark past.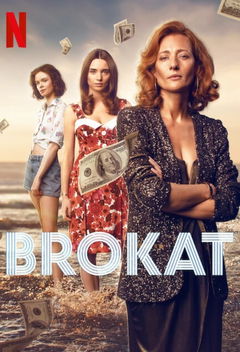 Sopot, Poland, 1976. Three determined women navigate the social and political changes in their pursuit of independence, financial freedom and love.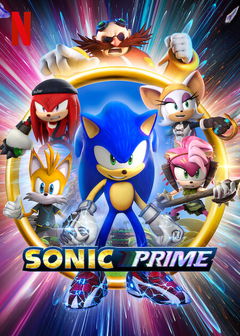 The 24-episode cartoon adventure for kids, families and longtime fans is based on the famous blue hedgehog from the video games.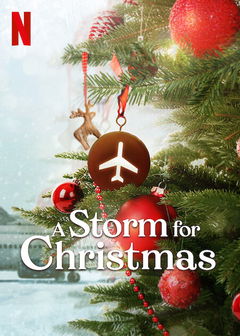 Julestorm (2022– )
December 16
A group of people arrives at Oslo Airport. Some to welcome their loved ones, some to fly home to their families, and some to fly away and escape Christmas.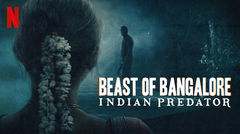 Beast of Bangalore: Indian Predator (2022)
December 16
A teetering police force goes on a wild pursuit of a vicious and brutal killer of women who is gripping a state.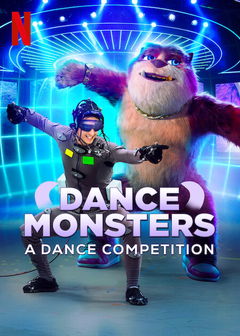 Dance Monsters (2022)
December 16
In this competition, amateur dancers disguised as CGI avatars show off their best moves in hopes of winning $250,000 and a second chance at their dreams.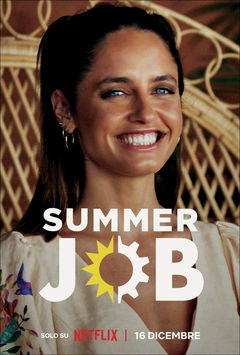 Summer Job (2022)
December 16
In this reality series, ten Gen Z contestants think they're on vacation, but it's still a competition. If they want to keep having fun, they have to find a summer job.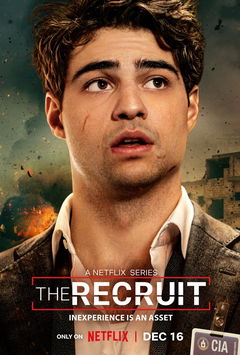 A young CIA lawyer is thrust headlong into the dangerous world of international espionage when a former asset threatens to reveal secrets to the agency.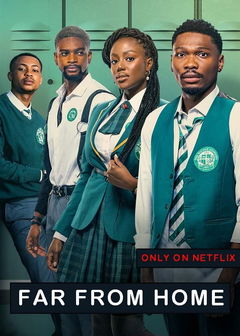 Through a scholarship to a top school, Ishaya ends up in the luxurious world of the happy few in Nigeria, but a secret threatens not only to put an end to this.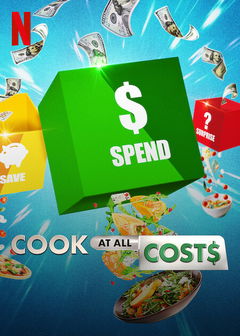 Cook at All Costs (2022)
December 16
In this cooking competition, home chefs bid on ingredients to prepare dishes that will impress the celebrity guest judges and win money. Pinata Masters!
23 December
Which of the seven participating teams will be the Piñata Heroes? Their piñatas should be colorful and creative and impress the picky jury: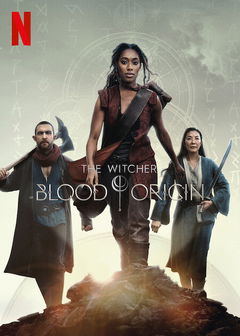 The Witcher: Blood Origin (2022)
25th of December
'The Witcher: Blood Origin' tells a story lost in time, set in the elven world, 1,200 years before 'The Witcher'.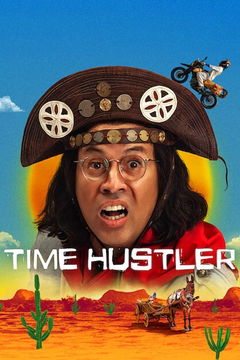 O Cangaceiro do Futuro (2022)
A man wakes up in 1927 after being hit on the head and discovers he looks just like a famous bandit.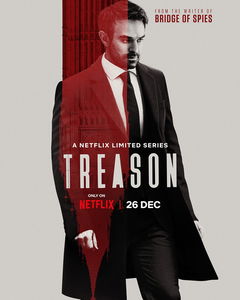 Adam Lawrence was trained and groomed by the Secret Intelligence Service, his career seems set.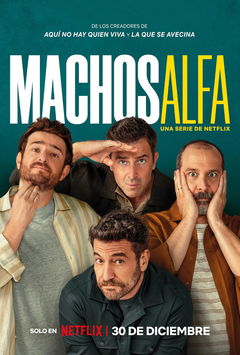 Pedro, Luis, Raúl and Santi are four friends who feel a little lost in the new world of empowered women, each trying to adapt in their own haphazard way.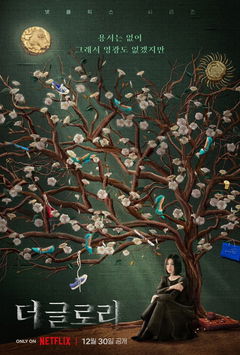 After a childhood filled with pain and violence, a woman sets out a carefully crafted revenge plan. Starring Song Hye Kyo and Lee Do Hyun.
New anime series
For fans, Netflix will also add two new anime series in December.
These series are therefore all planned at Netflix for December. For the full list of what's coming to Netflix in the future, see Coming soon to Netflix. If you're curious about what's new to see, check out New on Netflix. Or watch the best series via: Best series on Netflix.
Image: Still 'The Witcher: Blood Origin' via Netflix / Lilja Jonsdottir
---