Who is sabotaging things? A group of candidates must find out who the mole in their midst is in The Mole (2022). The new American series of the program we know as Wie is de Mol? launched today on Netflix.
Who is the mole?
Twelve American candidates have traveled to Australia where they must complete assignments and win as much money in the pot as possible. At the same time, a mole tries to sabotage things. Can the other candidates find out who this is?
Based on Belgian series
The American The Mole started in 2001 and ran for five seasons with Anderson Cooper as a presenter. This American series based its concept on the Belgian The mole (2022). Now, for the new season of Netflix, Alex Wagner is taking over the presentation baton.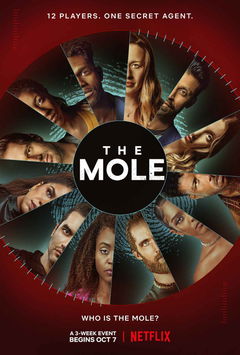 Watch on Netflix • There is a mole among the 12 contestants who compete for a big pot of money. Who will manage to unmask him or her?
Weekly episodes on Netflix
The new season of The Mole kicks off today with the first five episodes. A brand new episode can be seen every Friday, with the finale on October 21. For a complete overview of all the new movies and series that will soon be available on the streaming service, you can visit our Coming Soon page on Netflix.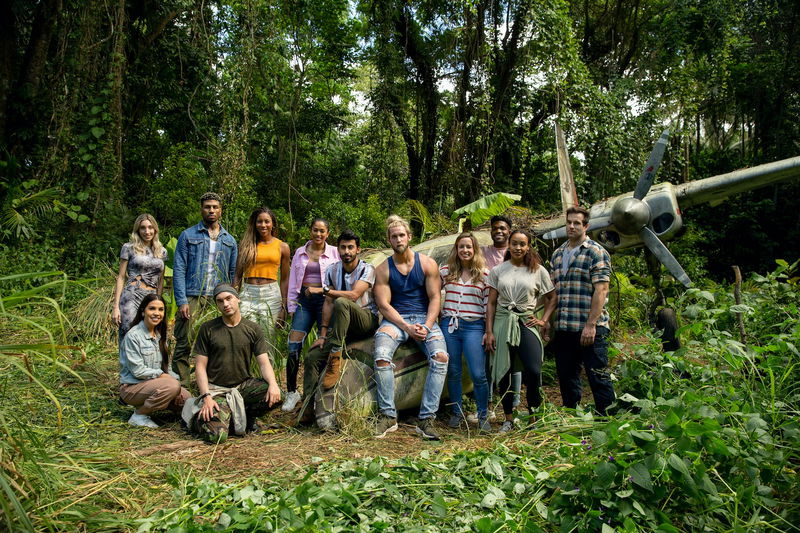 Image via Netflix / Julian Pennetta
Image: Still 'The Mole' via Netflix
---