If you're looking for a satisfying ending, don't go to Unsolved Mysteries (2020– ). Netflix is ​​back with a brand new season of the unresolved docuseries later this month. The first trailer can be seen today.
unexplained deaths
The third season dives into nine new cases. "More unexplained deaths, mind-boggling disappearances and bizarre paranormal activity," is how Netflix describes the new season of the intriguing docuseries.
From Stranger Things producers
21 Laps Entertainment helped with the production with the new episodes, the production house that also Stranger Things (2016– ) made for Netflix. John Cosgrove and Terry Dunn Meurer are back as series creators.
Three new episodes for three weeks
Unsolved Mysteries Season 3 Starts October 18th on Netflix and will be shown on the streaming service with three new episodes for three weeks. The last three episodes of Season 3 will air on November 1. For a complete overview of all new movies and series that will soon be available on the streaming service, you can visit our Coming Soon page on Netflix.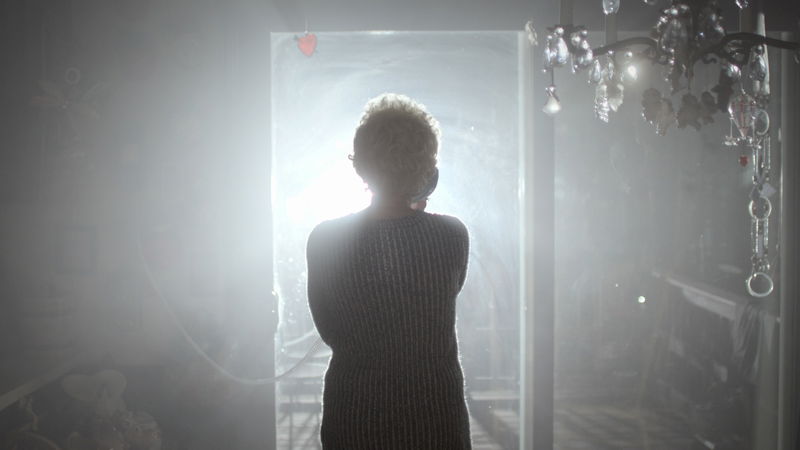 Image via Netflix
Image: Still 'Unsolved Mysteries' via Netflix
---