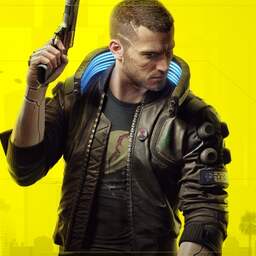 Polish game developer CD Projekt RED announced on Tuesday that it will release a sequel to Cyberpunk 2077. It is not yet known when the game will be released.
The game is in development under the name Project Orion, the company announced in a presentation on YouTube which dealt with the plans for the coming years. It is a completely new game. An expansion of Cyberpunk 2077, called Phantom Liberty, will also be released next year.
It is striking that the game developer is working on a sequel to the game. Cyberpunk 2077 was not a huge success. After the game was released in November 2020, it suffered from a lot of problems.
The game suffered from technical glitches, which made it stutter and look less good than in the ads. This led to a rain of complaints, after which the game was temporarily removed from the PlayStation game store.
CD Projekt RED also announced work on a sequel to fantasy game The Witcher 3: Wild Hunt. The developer is also making two other games in the same franchise: a multiplayer game and a game about which no details are known yet.
---