An ongoing lawsuit over the ownership of a French wine chateau has revealed new details about alleged misconduct by Brad Pitt, who is involved in the case with his ex-partner Angelina Jolie. According to Jolie, Pitt physically assaulted her and their children during a flight in 2016.
Lucrative wine castle
Six years after the couple's divorce, which ended in 2016 after a two-year marriage, there is still talk. Earlier this year, Pitt filed a lawsuit over Jolie selling her half of France's Château Miraval wine château without his knowledge. Jolie's lawyers claim that negotiations over the actress's sales plans faltered when he wanted her to sign a nondisclosure agreement. In order to get her way, Jolie was not allowed to make statements outside of court about the physical and/or mental abuse Pitt allegedly subjected her and her children to.
Violent accusations
Jolie filed a counter-claim in response to Pitt's indictment, describing how the actor allegedly pinched one of his children in the throat while traveling in September 2016 and punched another. Jolie herself is said to have been grabbed by the head, shaken and pushed against the wall of the bathroom. The reason for the alleged misconduct was said to be Pitt's opinion that Jolie would be too busy with the children and not always be strict enough. The disagreement led to an argument and then to the assault that Jolie now accuses her ex-partner of.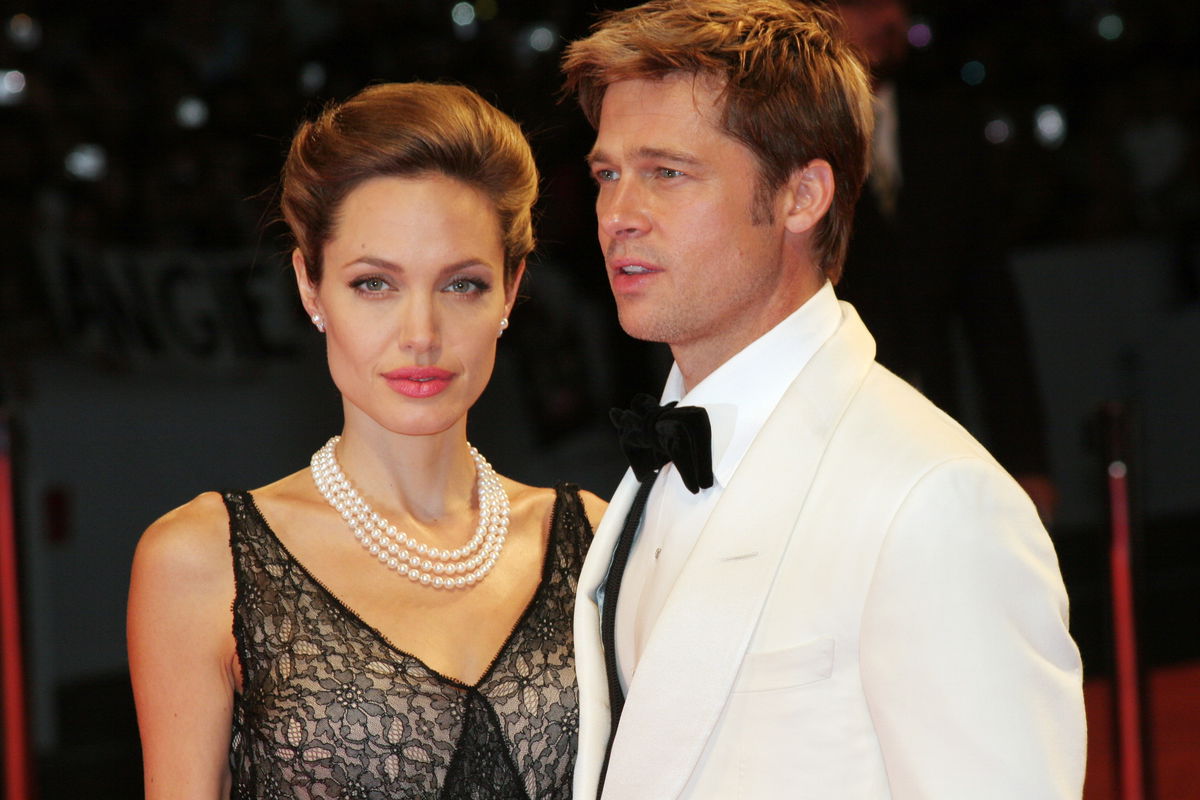 Angelina Jolie and Brad Pitt (2007) via Depositphotos
An anonymous charge
After the flight in question, Jolie brought her children to a separate hotel, where Pitt is said to have physically attacked her again. Several months ago, Variety confirmed that at the time of the incident, Jolie filed an anonymous case against her then-partner in 2016, but it was eventually dropped, although the FBI agent involved, according to Jolie's attorney, saw enough reason to blame Pitt for his misconduct. prosecute.
The demand for prosecution
It remains to be seen how exactly the current lawsuit will end, and to what extent this property case for the wine castle will also lead to further legal prosecution of Pitt.
Image: Still 'By the Sea' via TMDb
---