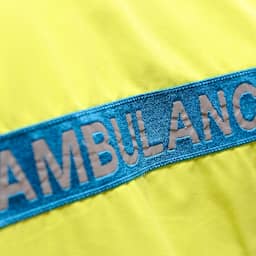 Two cars collided with each other on Tuesday afternoon in Zwolle. Two people had to be taken to hospital and the contents of the trunk were not spared either.
The accident took place at the intersection between Hasselterweg and Frankhuizerallee. At the bend of that intersection, a driver of a gray car and a driver of a green car collided.
The two occupants of the green car, a man and a woman, had to be taken to hospital by ambulance. Both cars were badly damaged in the accident. These had to be towed away by a salvage company. A wooden box that was transported by the drivers of the green car was also lost.
---