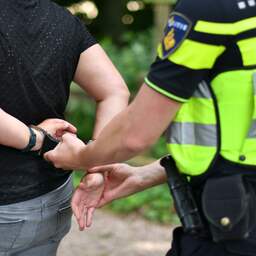 The police have arrested a sixty-year-old Rotterdammer for possible involvement in the death of a 36-year-old fellow citizen. The victim was killed in broad daylight on Saturday afternoon in the Rotterdam district of Schiebroek.
Initially, the police did not know what the cause of death was. It turns out that the man has been stabbed to death.
Police suspect the pair had an argument prior to the fatal incident. The exact role of the suspect is still under investigation.
The victim was found in Loderstraat. He was still resuscitated, but help was no longer avail. Police are calling on witnesses to come forward.
---