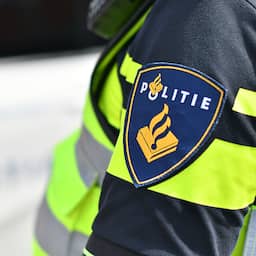 A driver of a rental car was arrested on Sunday afternoon after a police chase through Delft. A taser was used by police during the arrest. Bottles of nitrous oxide were found in the car.
The man was hit by several police cars on Rotterdamseweg in Delft. This happened after the police responded to a report of a man allegedly using nitrous oxide in a vehicle in a parking lot. The person then refused a stop sign and fled.
After the arrest, the police removed at least four bottles of laughing gas from the electric shared car.
---