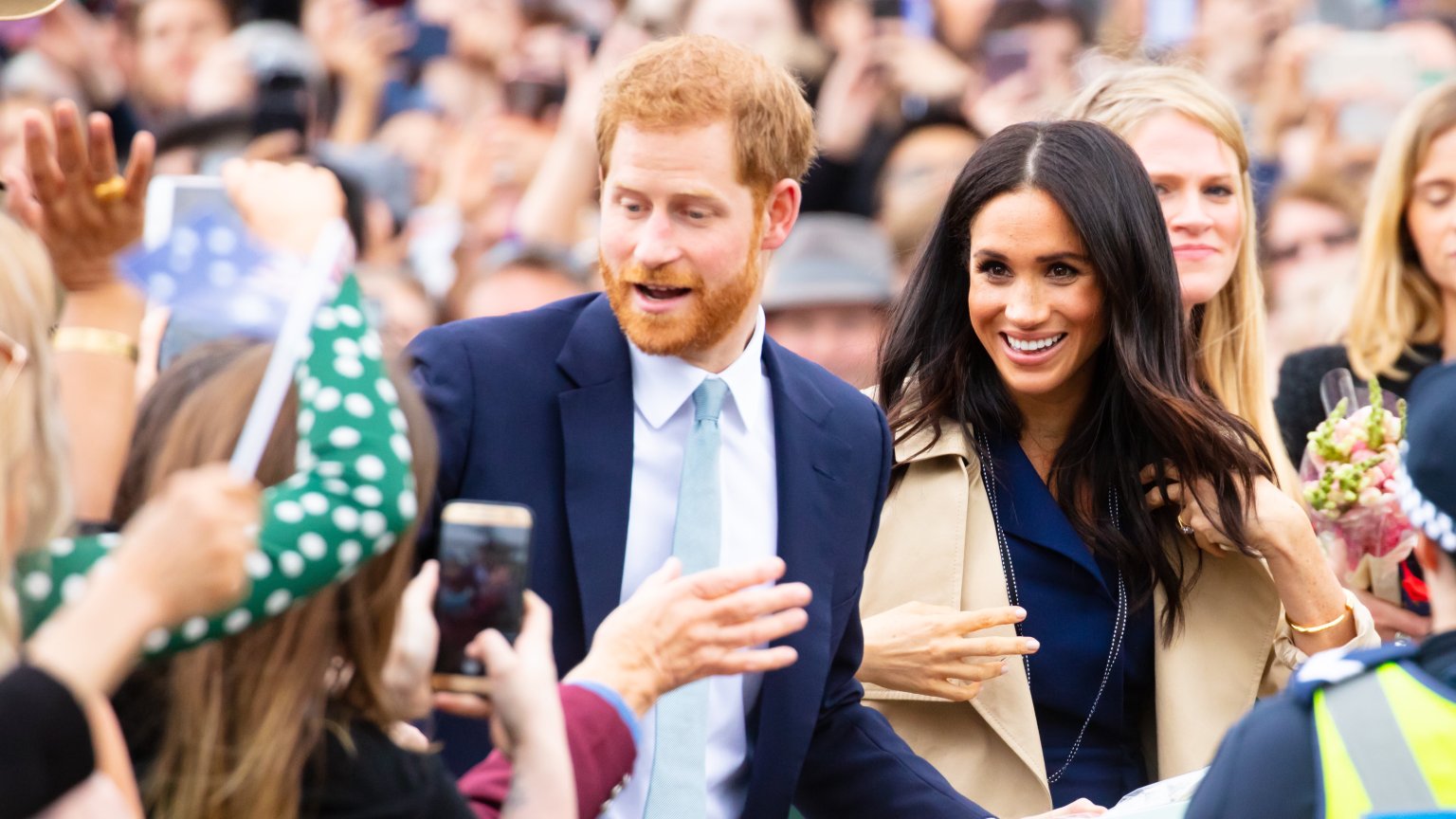 A year ago it was announced that Prince Harry and his wife, Meghan Markle, Duchess of Sussex, were in the process of producing their own Netflix documentary. The couple was already followed for some time in their daily activities by a camera crew. The documentary was supposed to come out at the end of 2022, but now the couple has requested a postponement.
Disagreement with Netflix
Meghan and Harry would have urged Netflix to hold on to the series for a while. There are even rumors that the couple would no longer want the documentary to be shown. However, Netflix is ​​keen to complete the project before December of this year. Earlier this week it was announced that Harry is making desperate last-minute changes to his autobiography which, like the documentary, will be released this year.
A disappointing first version
Harry will receive $20 million for his autobiography. The publisher is confident that his book will be a stunner. However, the first draft of the book that the publisher received from the prince was disappointing. The story would be too emotional and too focused on mental health issues. Finally, Harry and the publisher came to an agreement and a lot of money and energy was put into getting the book on the market this year. It is not clear whether this will still work now that Harry wants to change things.
Release date
According to sources, both the book and the documentary contain information that will not go down well so soon after the death of his grandmother. It is not yet known whether the book publisher and Netflix will actually wait for the adjustments or continue the deal as previously agreed.
---