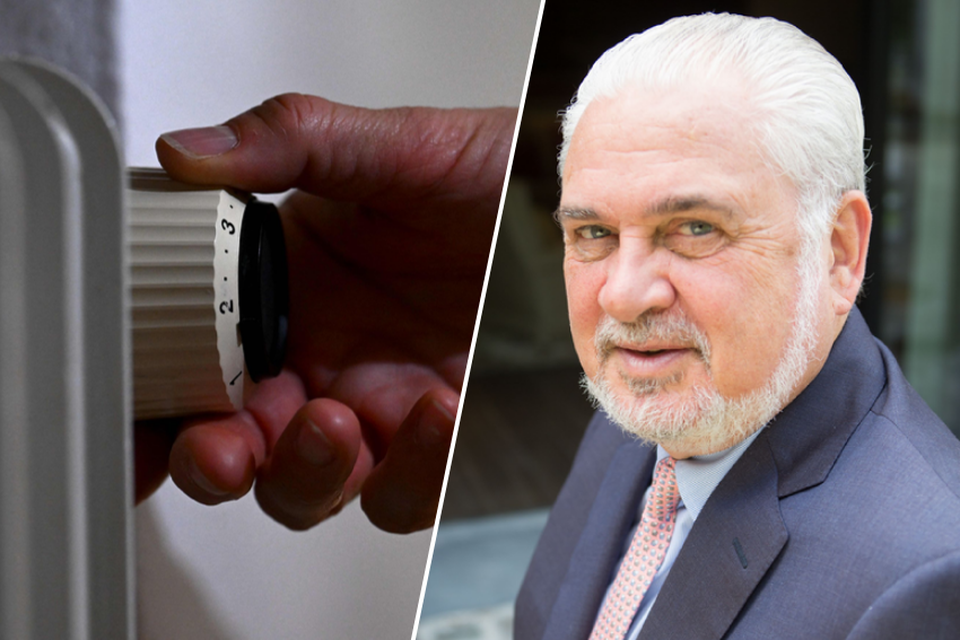 Antwerp entrepreneur Fernand Huts (72) argues for the introduction of an energy cheque. "Every family dives into the energy bloodbath," says Huts. "With Katoen Natie and Indaver, we want to help our employees by giving five energy vouchers worth 500 euros each, if the federal government creates a legal framework for this."
Christof Willocx
Today at 11:22
Fernand Huts received the prize of 'new Flemish master' in Brussels on Saturday evening from the entrepreneurial network ProFlandra. The organization awarded Huts the prize because he is not only a successful entrepreneur, but also promotes the Flemish culture and identity both at home and abroad.
5 times 500 euros
In his acceptance speech, Fernand Huts launched the proposal to introduce an energy cheque. "People who work should have more of that left over," says Fernand Huts. "As a company, we are at the right time to think along with that concept. My proposal is to give companies, on a voluntary basis, the opportunity to pay energy checks to their staff. Just as the federal government introduced consumer vouchers during the corona crisis. So it cannot be difficult to realize this now."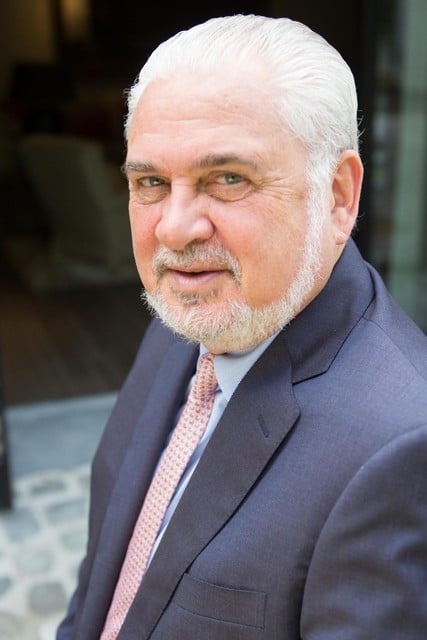 In concrete terms, Fernand Huts proposes that companies can pay out a maximum of 500 euros in energy checks for the next five winter months, on which companies pay 16% social security contributions. "I am convinced that many companies will take this opportunity to help their employees," says Huts.
Criticism of government policy
In his speech to ProFlandria, the entrepreneur also strongly criticized government policy, including budget deficits. "Every government can close its budget with large surpluses," says Huts. "One simple rule: reform the administration so that the civil servants can do their job. The structures, operating principles and regulations of the administration date from the nineteenth century, and do not instill confidence in the civil servant. If a company were to organize its personnel policy on the basis of rules that apply to government administrations, that company would be bankrupt."
"Inflation is a gift for politics"
Huts also has his idea about inflation. "That is the great gift in the political landscape," he says. "For every inflation and wage indexation linked to it, a company pays an additional employer's contribution of 35%. The employee also pays an additional 13% employee contribution. And then there is also about 46.5% taxes on wages. If inflation stays that high for several years in a row, the government debt will have gone up in smoke."
For Huts it is clear. "Ordinary people are the victims," he says. "Who really pays are the people and the companies."
He believes that politics is more concerned with solving people's problems. "Doing politics is difficult," admits Huts. "I described the problems during my mandate in the Chamber of Representatives. That booklet was published in 1999 and it is still very topical. All hot topics are still the same today."
---