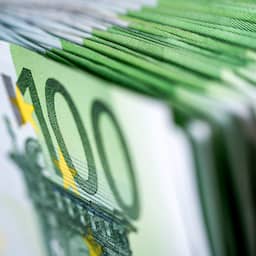 Dordrecht has received a subsidy of 5.7 million euros from the European Union to work on better biodiversity and healthy ecosystems in the city over the next four years.
The money for the 'Biodiverse Cities' project is not only for Dordrecht, by the way. The city works with several Northern European cities to bring about a greater variety of life in the environment. Knowledge institutions, social organisations, universities and cities in the Netherlands, Germany, Scandinavia, Belgium and France should 'cross-pollinate each other with knowledge and experience' for this purpose.
Biodiversity and a healthy ecosystem are not only important for nature itself. It also ensures a healthy, pleasant living environment for residents. In Dordt, three projects in the neighborhoods De Staart, Amstelwijck and the future City Park around Dordwijk will be the focus. According to the municipality, education and social organizations that are close to residents, such as the Vogelnest, will certainly be involved in the projects.
Last year, the European project 'Begin' was successfully completed by winning two prizes. Since 2014, Dordrecht has been working for 'Begin' with ten European cities on solutions to better deal with extreme weather conditions in the city. The solutions were translated into projects that could be realized partly with financial support from the EU.
---