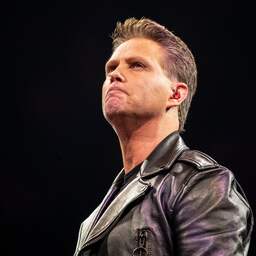 Danny de Munk wants to hear the woman who accuses him of rape in public, his lawyer Royce de Vries confirms following a message from gossip vlogger Yvonne Coldeweijer. The singer has submitted a request to the judge about this.
On October 20, the judge will hear the request in the court of Amsterdam.
In June it was announced that a woman had reported rape against De Munk. The victim is said to have worked closely with him about fifteen years ago in the musical Ciske de Rat.
In April, Coldeweijer already reported on possible multiple reports of sexually transgressive behavior by the singer.
De Munk denies the woman's allegations. In an interview with RTL Boulevard, he previously indicated that he has never had sex with the alleged victim. He admitted that he had kissed her. He spoke of a false declaration and therefore made a counter declaration.
---