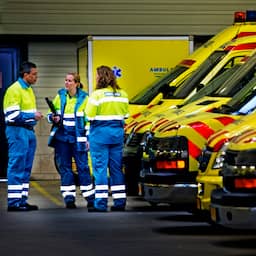 A cyclist was hit by a cyclist on the roundabout on Energieweg in Nijmegen on Sunday afternoon. She flipped over with this.
She landed on the road surface after flipping over. She was taken to hospital with unknown injuries.
The roundabout has been closed for some time due to the accident. The driver was able to continue his journey after making a statement to the police.
---