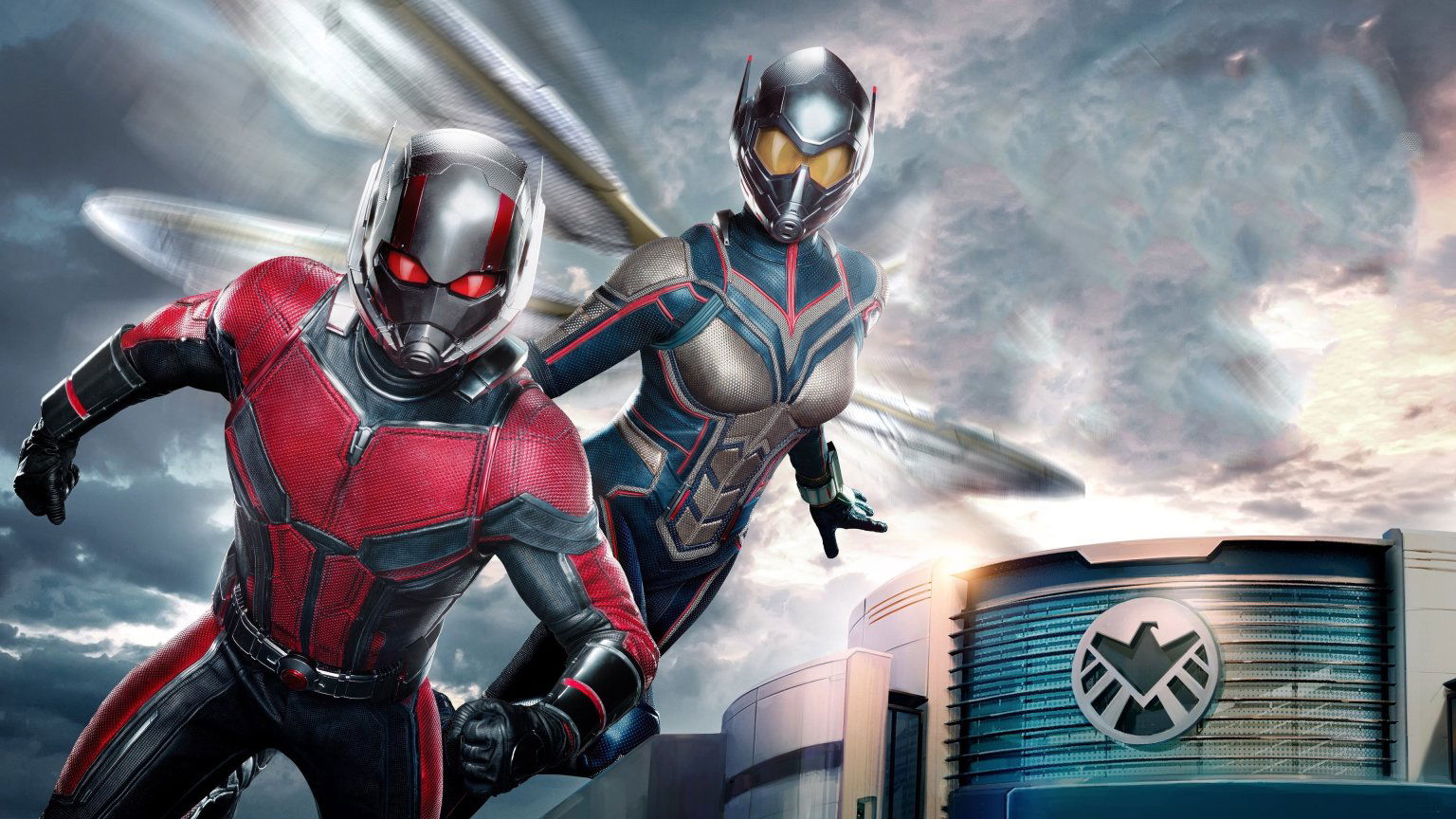 Ant-Man and the Wasp: Quantumania (2023) is a film that young and old have been looking forward to for some time. The release date is already set, the film can be seen in cinemas from February 15, but when will we see the first images? Producer Brian Gay comes with good news.
First trailer to be seen this fall
According to Gay, it won't be long before we can see the first trailer. We can expect the first images this fall. The films are extremely popular worldwide and differ slightly from other Marvel films in their relaxed and hilarious style.
The greatest Ant-Man movie
The Ant-Man movies are about Scott Lang who, through extraordinary technology, can change his size from as small as an ant to as big as a giant. In his third solo film, Ant-Man will face Kang the Conqueror. Gay discussed in an interview what the schedule for the highly anticipated film looks like. He let it be known that he too is excited to show more of the new production and that the audience can get ready for a big Ant-Man adventure:
We've always joked that Ant-Man movies are small, but this one is going to be big! We've already had some showing at the D23 event, and this fall we'll be showing even more in the run-up to next year's premiere. It's so nice to have the whole family together again. They go on a great adventure.

Brian Gay
Marvel is pursuing a new strategy
The approach of waiting so long to release a trailer differs from Marvel's usual technique of slowly coming up with images five months before release. This new method is part of Marvel's new strategy. The studio would have noticed that waiting to release trailers builds even more hype. Now all we can do is hope that the hype can be lived up to.
Ant-Man and the Wasp: Quatumania runs from February 15, 2023 in the cinema.
Image: Still 'Ant-Man and the Wasp: Quantumania' via TMDb
---