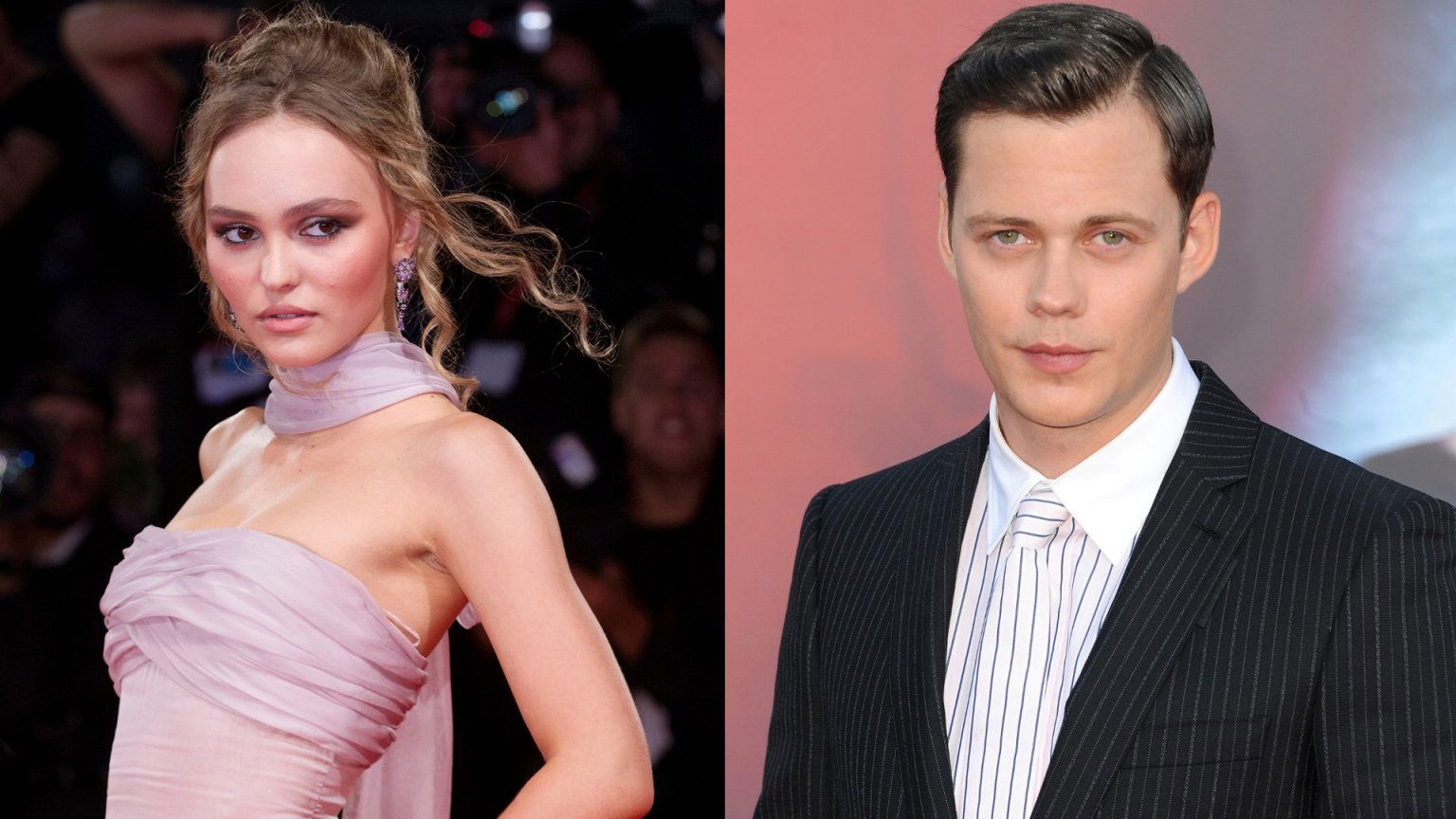 Exactly 100 years ago came Nosferatu, a Symphonie des Grauens (1922) and the vampire story is still relevant today. Bill Skarsgård and Lily-Rose Depp are in talks to star in the highly anticipated Robert Eggers remake.
Dracula
Nosferatu is an unauthorized and unofficial adaptation of Bram Stoker's Dracula. It tells the gothic story of the obsession between a haunted young woman in 19th century Germany and the ancient Transylvanian vampire who haunts her and brings untold horror.
Nosferatu the 1922 film was an unauthorized adaptation of Stoker's Dracula. Stoker's family won a lawsuit requiring all copies of the film to be destroyed, but some prints survived and helped make the film a cult classic.
Daughter of Johnny Depp and Pennywise actor Skarsgård
Eggers is best known for his directing of The Witch (2015) with Anya Taylor-Joy and The Lighthouse (2019) with Willem Dafoe and Robert Pattinson. Skarsgård is best known for his role as Pennywise in it (2017), he also plays in Deadpool 2 (2018), The Devil All the Time (2020) and allegiant (2016).
Depp, the daughter of Johnny Depp, is best known for her roles in The King (2019) and Yoga Hosers (2016). In addition, she will soon be seen along The Weekend in The Idol. Further details about the new Nosferatu film are not yet known.
---