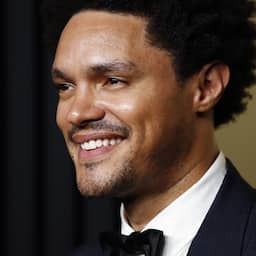 Comedian Trevor Noah, host of The Daily Show on the American cable channel Comedy Central, is leaving the program. He has been the host for the past seven years. Noah announced his departure on Thursday in his program.
Noah has been the host of the 25-year-old The Daily Show since 2015. At the time, he took over from Jon Stewart, the comedian who had made the satirical news program great. It is unclear when Noah will leave the show.
During his time as a presenter, Trevor won, among other things, an Emmy Award. He has also hosted the Grammy Awards and the White House Correspondents Dinner, and appeared in films.
---