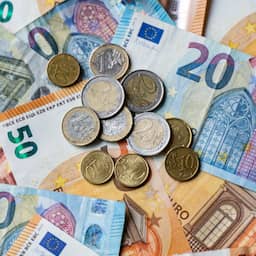 ISW Hoogeland will have a number of emergency rooms at the location on the Professor Holwerdalaan in Naaldwijk. The municipality of Westland is allocating an amount of almost 1.5 million euros for this.
These emergency rooms are necessary because the students of the ISW branch in the Hoogeland district will no longer be able to use rooms in the adjacent building of the Lentiz Dalton Mavo/Groene Lyceum from next school year. ISW has taken advantage of this for years, but that will no longer be possible from next school year because Lentiz now needs the classrooms himself.
As of next school year, temporary classrooms will therefore be placed on the site of the establishment in the Hoogeland district of Naaldwijk to accommodate ISW students. The purchase of the premises must be put out to tender and there is a risk that the premises cannot be delivered on time if the tendering procedure does not start until December.
That is why the Westland city council has given the Lucas Education foundation, to which ISW belongs, permission to start the tender process for the temporary classrooms.
---