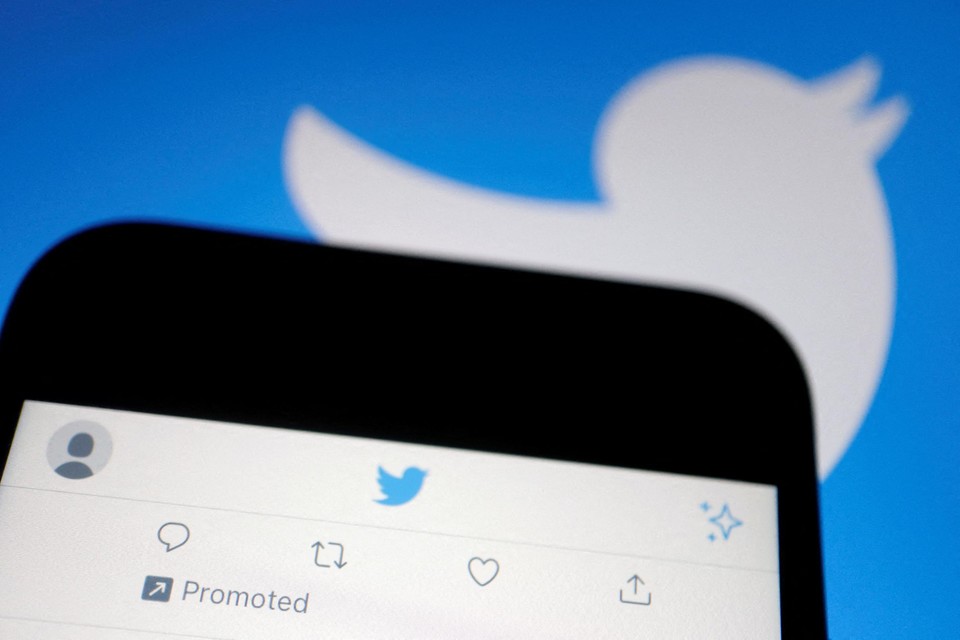 Some major companies have suspended their ads on social media platform Twitter after their brands appeared alongside tweets advertising child pornography. This is according to a Reuters study.
Source: Reuters
Yesterday at 17:43
Dyson, Mazda and Forbes, among others, have stopped their ads on the mircoblog site. They did so after Reuters, in conjunction with the cybersecurity group Ghost Data, revealed that their brands were associated with child pornography on the site.
In total, sponsored tweets from more than 30 brands, including Disney and Coca-Cola, appeared alongside twitter profiles spreading links to child pornography. For example, the profiles in question used the words "teenagers" and "rape" in their tweets or offered to exchange "child content". And those tweets were invariably accompanied by a sponsored tweet from one of the well-known brands.
Twitter spokesman Celeste Carswell told Reuters in a statement that the company has "zero tolerance for child sexual exploitation" and is investing more resources in child safety. The company also wants to recruit more staff to write policies and implement solutions. She added that Twitter is working closely with its advertising clients and partners to investigate the situation and take steps to prevent a recurrence.
"Twitter needs to fix this issue as soon as possible, and until they do, we will stop all further paid activity on Twitter," a Forbes spokesperson said. The same sounded with Mazda. A Disney spokesperson called the content "reprehensible" and said they are "doubling down on efforts to ensure that the digital platforms we advertise on amplify their efforts to prevent such mistakes from happening again." And a Coca-Cola spokesperson also said they don't want to be associated with such matters and that "any breach of these standards is unacceptable and will be taken very seriously."
Been a problem for a long time
That Twitter is having problems with the promotion of child porn came to light at the end of August when tech website The Verge wrote about it. Twitter prohibits any form of child pornography, but largely allows adults to do their own thing on the platform. According to an internal document, available to Reuters, 13 percent of all content on the platform is linked to pornography. Twitter itself declined to comment on that volume.
The fact that advertisers are now pulling out could pose a problem for Twitter. The company is largely dependent on such income.
(sgg)
---