Did you also enjoy the intense crime series Dahmer – Monster: The Jeffrey Dahmer Story (2022) on Netflix and are you now looking for similar series? With our series tips you will be completely in a new story in no time. In the list below you will find 5 equally intense (and sometimes true) series that are now on Netflix and are perfect for fans of Dahmer.
Other useful pages:
5 Slasher 6.7 Watch on Netflix • 30 years ago in the small town of Waterbury, Sarah Bennett's parents were murdered by "The Executioner". Now Sarah Bennett returns to her hometown with her husband Dylan, but soon becomes the center of a series of horrific murders around the seven deadly sins.
This anthological horror series revolves around a masked serial killer who kills his victims with no plausible motive. In the first season, a ruthless killer singles out city dwellers, and in part 2, we follow a group of aid workers who cover up a murder, only to be murdered in succession by an unknown hooded figure.
4 Ratched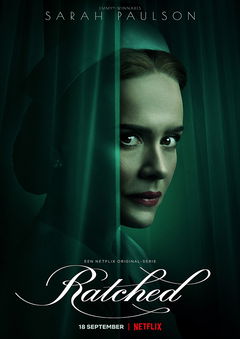 7.2 Watch on Netflix • Mildred Ratched is a nurse who works at a leading psychiatric facility in North Carolina.
The storyline of this horror series may be fictional, but Sister Mildred Ratched is indeed based on a real person. The character is originally from Ken Kesey's 1962 novel. He got his inspiration from working in a psychiatric wing of a large hospital. A head nurse on the ward was the inspiration for Nurse Ratched. In the series, the caring sweet woman slowly turns into a monster…
3 Perfume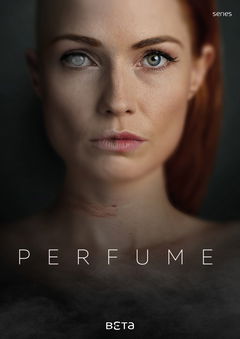 7.0 Watch on Netflix • At a boarding school, six children befriend each other because of their deep passion for scents. Years later, when one of them is brutally murdered, disturbing secrets about the group are revealed during police interrogations.
When the body of a red-haired woman with no body hair is found, the detectives question a group of friends who went to boarding school with her. Several similar bodies soon surface, prompting the detectives to make sure there's a serial killer on the loose…
2 Unbelievable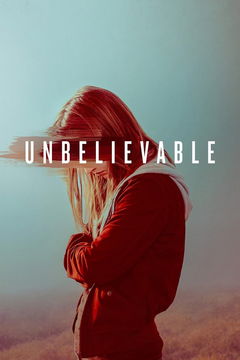 8.4 Watch on Netflix • In this true-event-based series, a teen files a rape report and later retracts the charges.
In this true miniseries, Marie Adler (Kaitlyn Dever) files a police report after a masked man rapes her in her own home. However, according to the police, a lot of her claims are wrong and they don't believe her. Her family and friends also begin to doubt Marie. However, detectives Grace (Toni Collette) and Karen (Merrit Weaver) think they are on to something and do everything they can to find the culprit.
1 When They See Us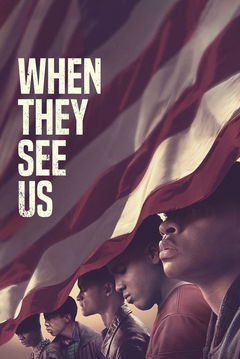 8.9 Watch on Netflix • The lives of five Harlem teenagers turn into a nightmare when they are falsely accused of a brutal crime in Central Park.
When They See Us tells the story of 'The Central Park Five', a group of five African-American teenagers who are wrongly accused of rape and murder in Central Park. The story of the boys who were imprisoned for years was also told in the documentary The Central Park Five (2012). Following the Netflix series When They See Us, Oprah Winfrey spoke with the five men in Oprah Winfrey Presents When They See Us Now (2019).
Is there nothing here for you? Also check out the best series on Netflix via: Best series on Netflix. For the complete overview of new movies and series on Netflix, visit our New on Netflix page.
Image: Still 'Dahmer' via Netflix / Ser Baffo
---