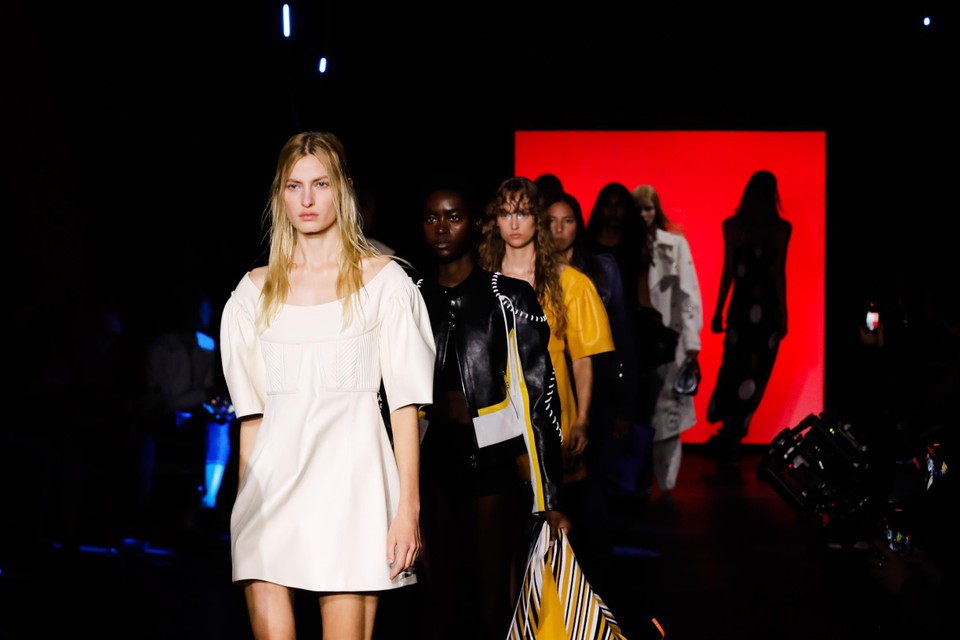 A Brazilian woman has been robbed of jewelery worth 3 million euros on her way to Paris Fashion Week. Police sources and sources close to the investigation confirmed this to the French news agency AFP on Thursday.
mtmSource: BELGA
Yesterday at 18:03
The robbery is said to have taken place on Tuesday. The Brazilian, the head of a Brazilian company, landed at Charles-de-Gaulle airport in Paris, after which she was taken to Fashion Week by car.
The vehicle got stuck in traffic near Saint-Denis. Two people on a scooter broke the rear window and made off with hand luggage and a Louis Vuitton suitcase.
---