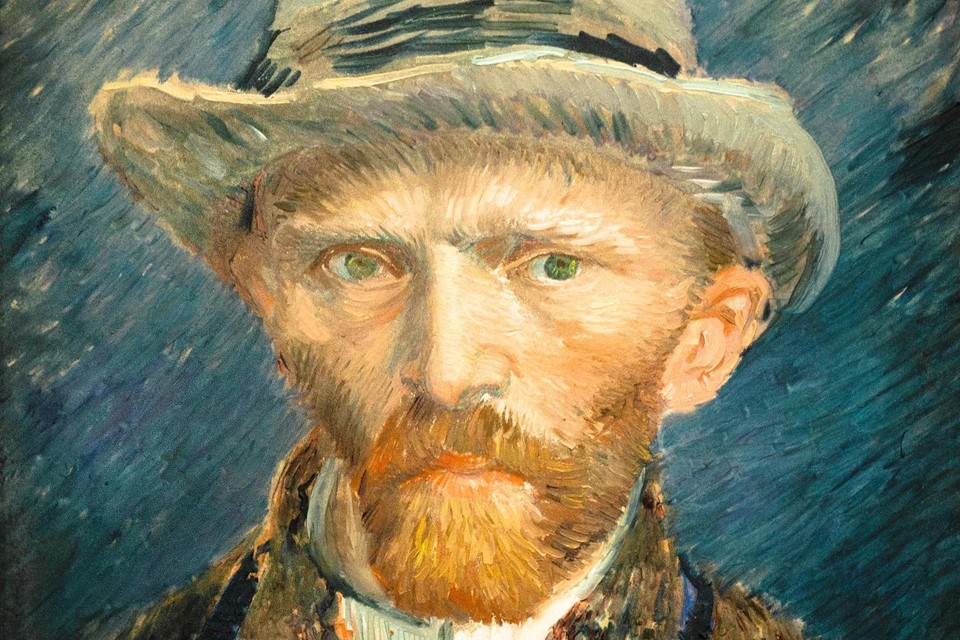 The American production company Double Nickel Entertainment will make a series about Vincent van Gogh's sister-in-law. The drama and documentary rights to the biographical book 'Everything for Vincent' by Hans Luijten, about Jo van Gogh-Bonger, have been sold to the New York company. The series is being developed together with the Van Gogh Museum in Amsterdam.
mtmSource: BELGA
Yesterday at 20:45
Jo (1862-1925) was married to Vincent's brother Theo and became a widow when she was 28. She then ensured that the painter's work acquired world fame after his death. "Thanks to her tireless efforts, the artistic genius Van Gogh we know today has been recognized," said the museum.
Hans Luijten of the Van Gogh Museum carried out ten years of research for the biography. The book was published in 2019 by Publisher Prometheus.
Luijten works as an executive producer on the series. Journalist and author Russell Shorto is co-producer. The production company expects audiences to be captivated "by this remarkable, feminist tale of passion, love and art," it said in a statement.
It is not yet known where and when the series will be shown.
---