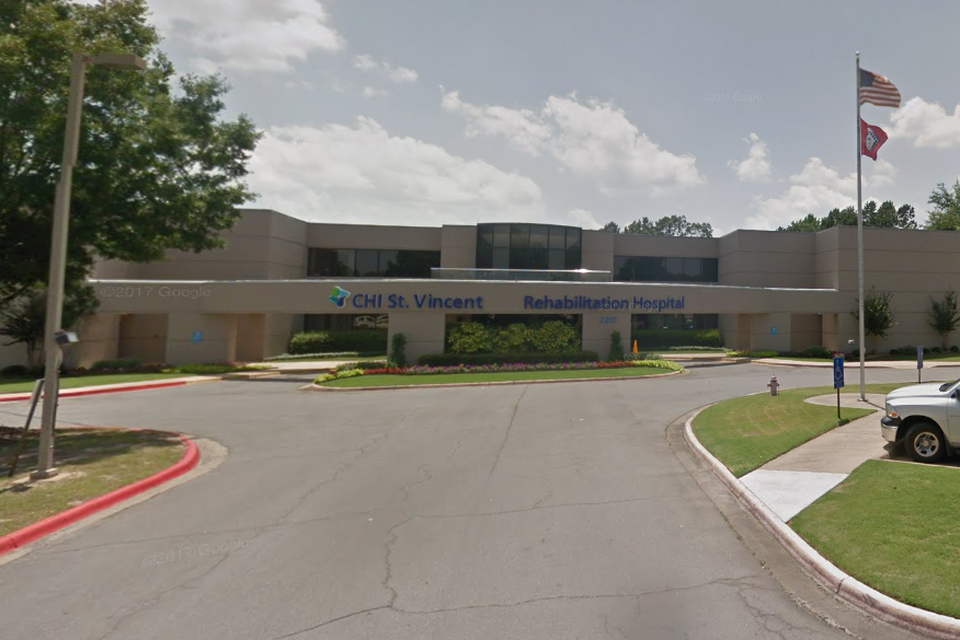 The shooting At a hospital in Sherwood, north of Little Rock, the state capital of Arkansas, someone was killed on Wednesday and the suspected perpetrator was arrested, the ABC News reported on the authority of the police.
mtmSource: BELGA
Yesterday at 20:34
One person was found dead in the hospital. Police would not say whether it was a patient, an employee or a visitor.
The alleged perpetrator was caught at a gas station, his identity has not been released.
The lockdown has been lifted.
---