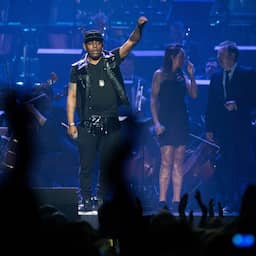 American rapper Coolio died on Wednesday in Los Angeles at the age of 59, entertainment website TMZ reports.
The rapper, who was hugely successful in the 1990s, is said to have been found dead on the floor at a friend's house. It is not clear from what he died.
Coolio, whose real name is Artis Leon Ivey Jr. is, became known in 1995 with the song Gangsta's Paradise. He was convicted six years ago for possession of a gun.
---