The Dead Space remake has surfaced on the Xbox Store. It included some new info and some screenshots.
Ok, the literal game is not in the Store yet, but the product page is. The descriptive text of the game mainly contains things we already knew, but there are also a few interesting things confirmed, such as 4K and 60 FPS support, spatial audio and ray tracing.
Much more prominent and of course much cooler are the newly released screenshots of the game. Motive Studio, the makers of the remake, have already announced a few times that they wanted to give things a big boost especially graphically and that seems to have worked. The screenshots show protagonist Isaac Clarke taking on a Necromorph and a number of locations from the game, including a weightless space.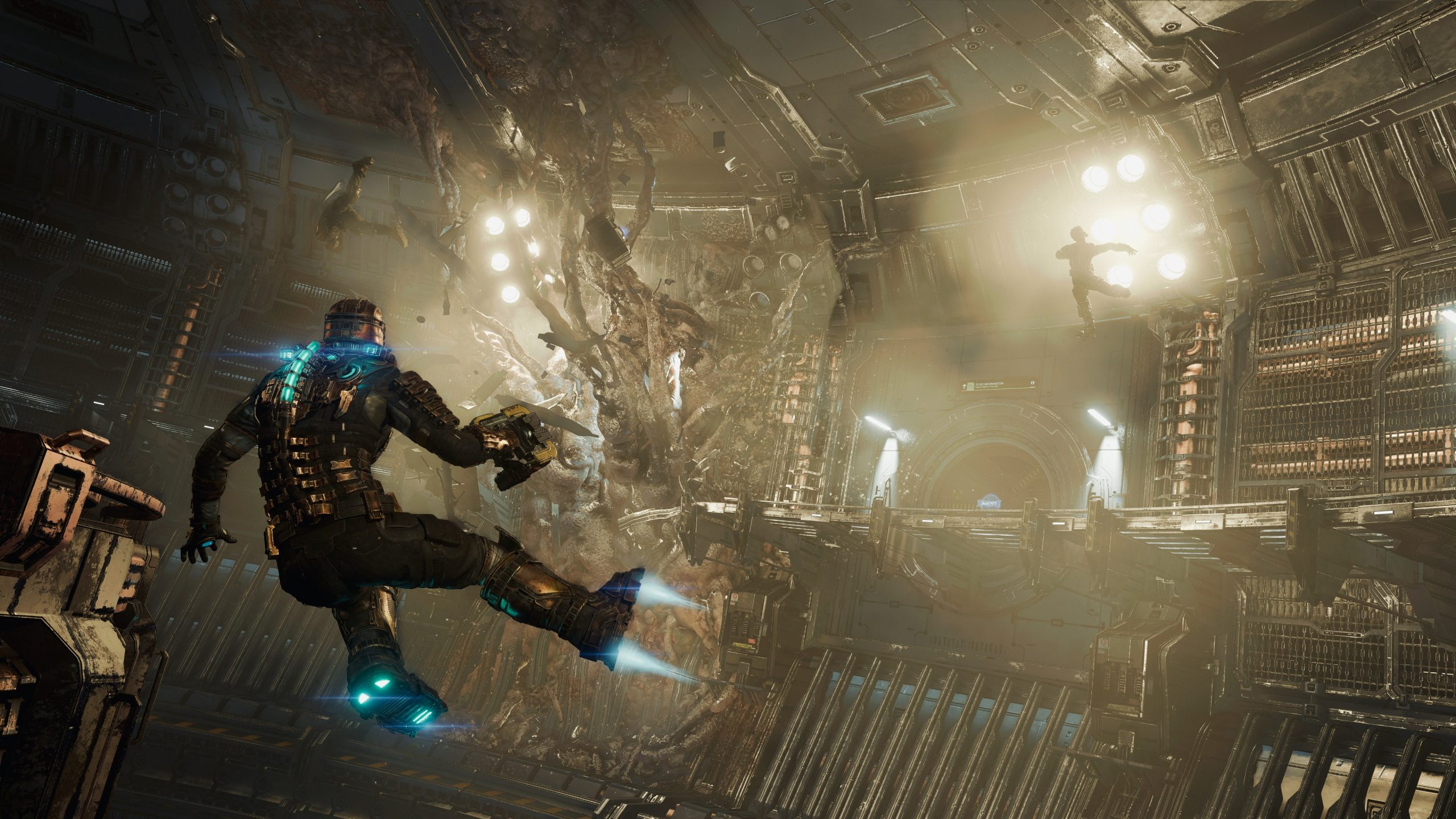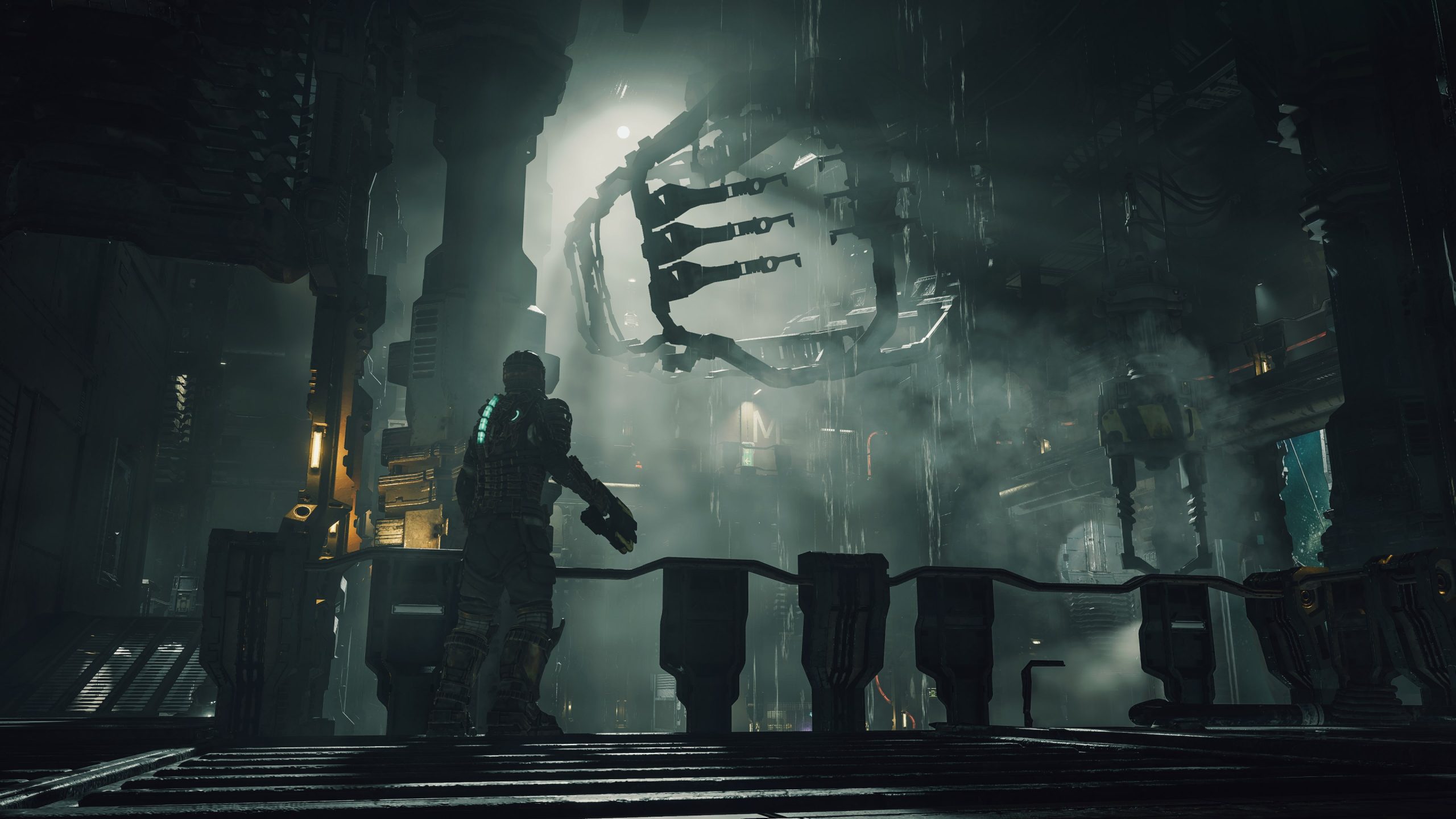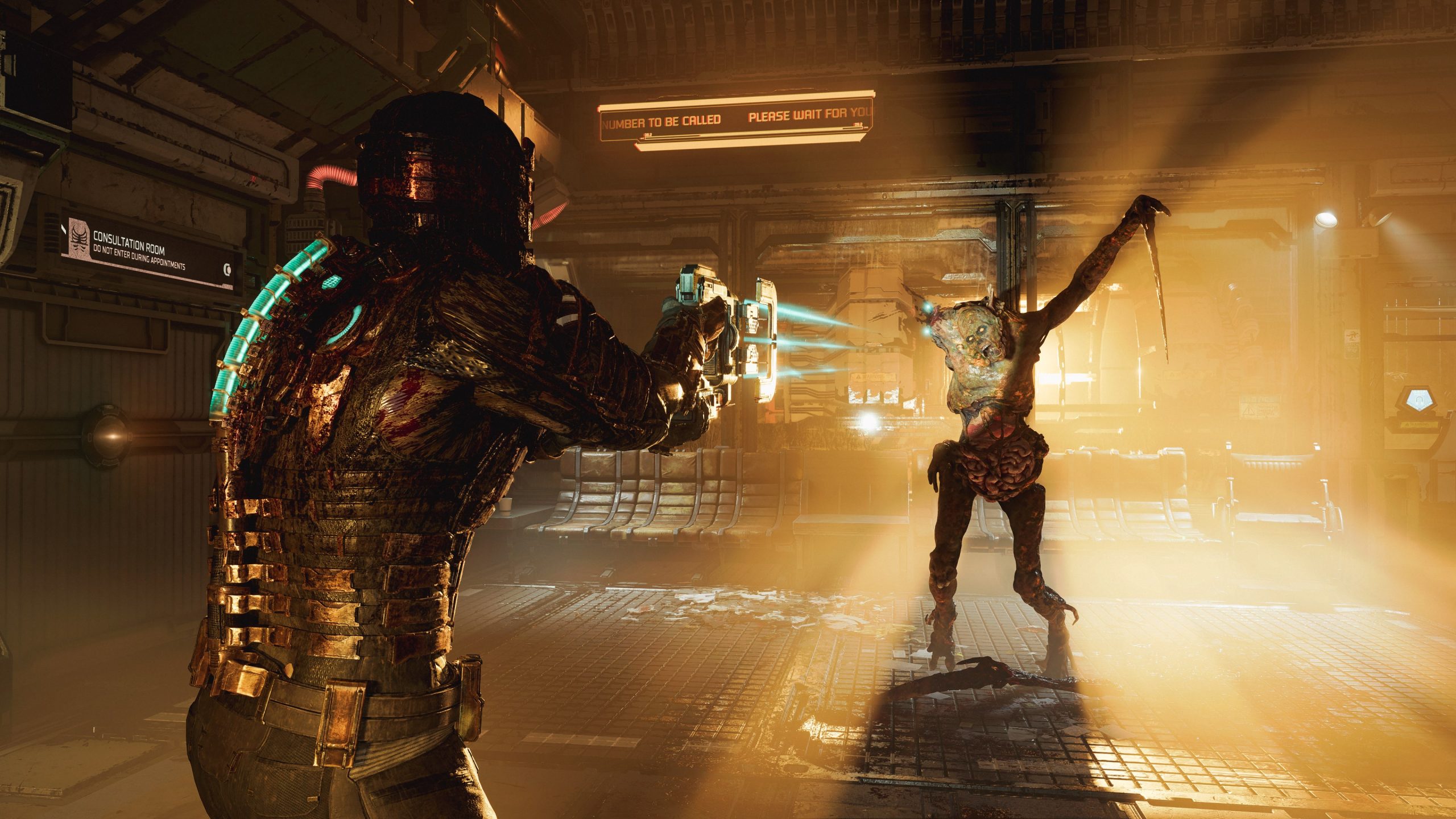 The Dead Space Remake comes out on January 27.
---