Kleo (2022– ) may continue. Netflix announces that the German spy series about Kleo Straub is extending for a second season. Good news for the many fans that the series managed to win over this summer.
Successful first season
The first season of the German series appeared on Netflix last August and was immediately liked by viewers: "A real gem," it sounded on Twitter. Concrete viewing figures are unknown, but it is clear that Kleo was watched enough for Netflix to continue the series with season 2. Details about the plot of the new season are not yet known. As well as it is still unclear which cast members will return.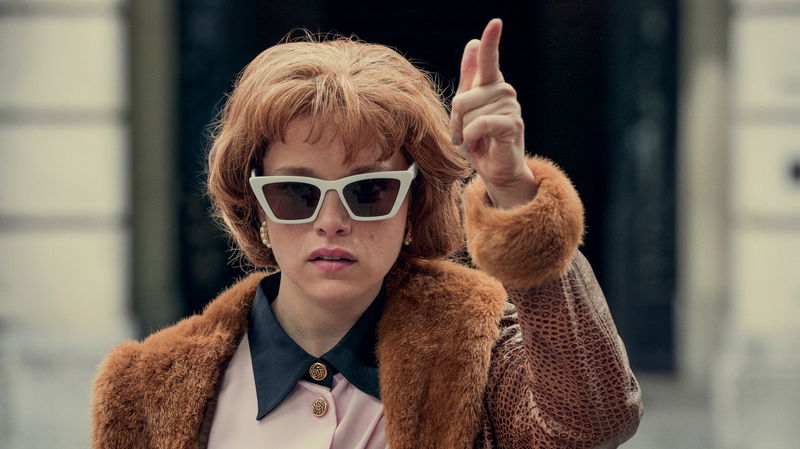 Image via Netflix / Julia Terjung
Top spy Kleo in 1987
Shortly after liquidating a businessman in West Berlin on behalf of a secret Stasi commando, the East German top spy Kleo is arrested in 1987 and betrayed by her own grandfather. After two years in prison, the Berlin Wall suddenly falls and Kleo is released. But she soon realizes that the conspiracy against her is much more complicated than she thought, and that an ominous red briefcase holds the key to it all. 7.5 Watch on Netflix • After the fall of the Berlin Wall, a former spy killer is released and embarks on a revenge campaign against the people who conspired to betray her.
Image: Still 'Kleo' via Netflix / Julia Terjung
---