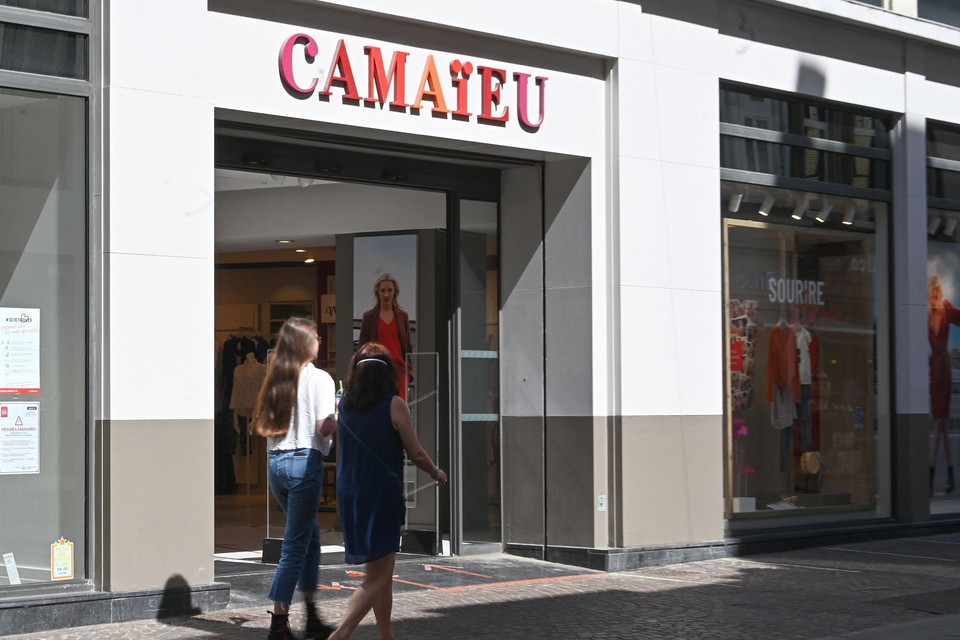 The French clothing giant Camaieu has been placed in liquidation by the commercial court in Lille. This leads to the loss of some 2,600 jobs.
mtmSource: BELGA
Yesterday at 18:24
Camaieu had been placed under guardianship at the beginning of August because it could no longer pay the bills. Until Wednesday morning, the owner, Hermione People and Brands (HPB), still believed in a recovery plan that would see 500 jobs lost. This required financial support from the state – 48 million euros was requested -, but that question was dismissed as "unrealistic".
In total, according to the recovery plan, almost 80 million euros was needed over the next eight months. The owner, who bought Camaieu two years ago, hoped at the time to get the company back on track after the blows it had been dealt by the corona crisis and a cyber attack that cost the company a lot of money.
Camaieu has more than 500 stores in France.
---