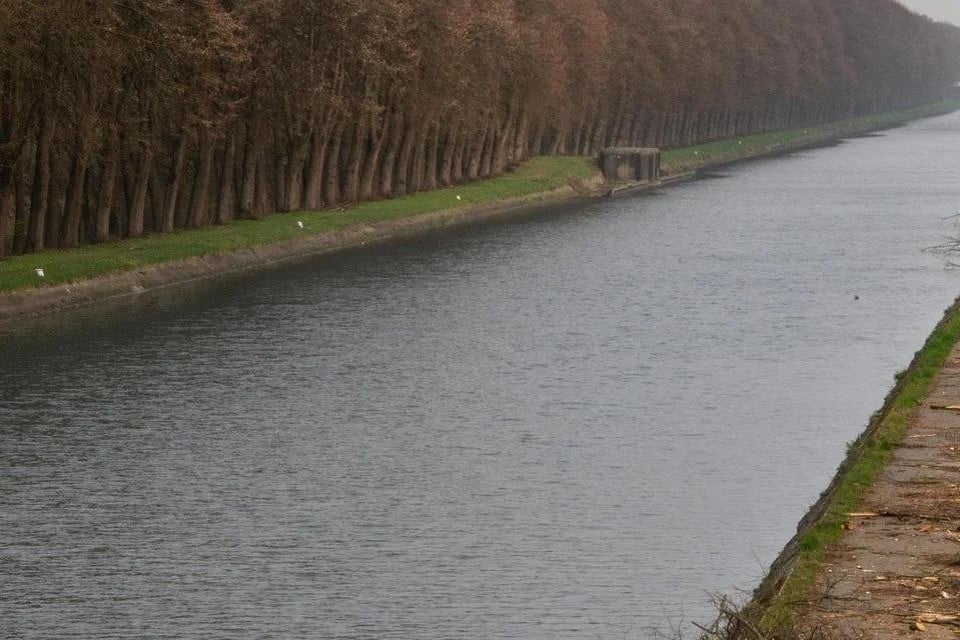 The police found the body of a deceased man in a canal near the Bosscheweg in Erp in the Dutch province of North Brabant. It concerns a 52-year-old resident of Maaseik.
mtmSource: BELGA
Yesterday at 19:11
According to several media, it concerns Errol Parris, former boxer and former member of motorcycle club No Surrender. But the police are not making any statements about it.
Near the location where he was found, according to the police, another vehicle drove off the slope on Tuesday. Since then, the police have been looking for possible victims. Police say they have no indications that it is a crime.
According to De Telegraaf, Parris was involved in a car accident in Roosteren in Dutch Limburg on Monday. He is said to have been treated in a hospital, but not sufficiently recovered and confused. In that condition he would have driven a vehicle towards Erp.
---