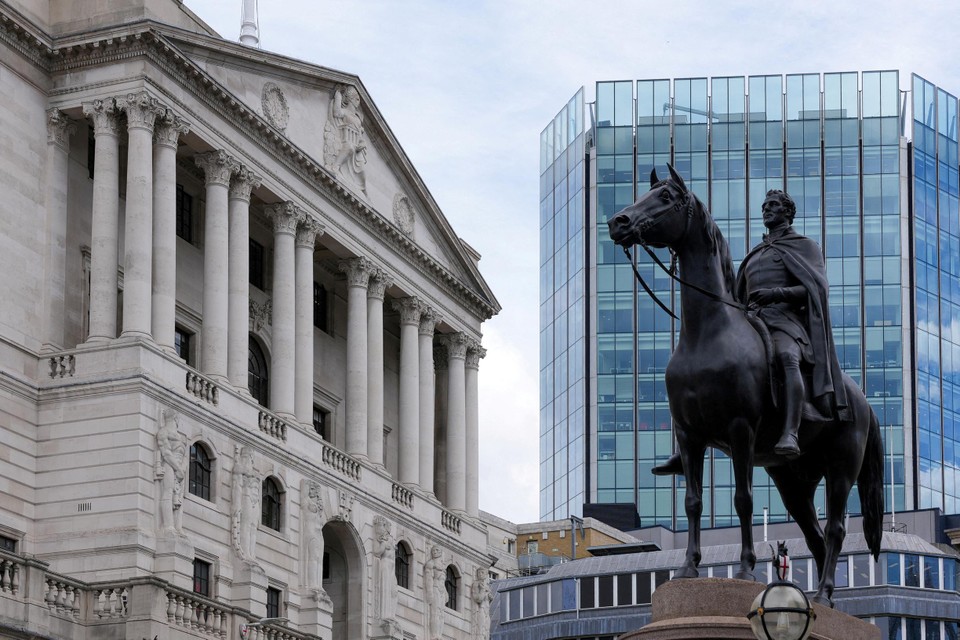 The Bank of England is sounding the alarm. The central bank will buy billions in British government bonds in the coming weeks due to concerns about the British economy. That emergency move followed the news that pension funds are in danger of getting into trouble and the housing market is starting to tremble.
Since the British government of Prime Minister Liz Truss did not act against the sell-off in the bond market to stem the rise in interest rates, the central bank decided to take action itself to save the "financial stability" of the country. The intervention has caused yields on British government bonds to fall again slightly.
ALSO READ. The start wasn't flawless and it only got worse: in just three weeks, Liz Truss seems to have already screwed up
The UK economy has been in turmoil since the government announced its plan to borrow €50 billion to fund tax cuts. Madness and "pure kamikaze policy", think many top economists. The British pound immediately plunged to its all-time low against the US dollar, and the cost of government borrowing rose spectacularly. Market participants now charge London as much or even more risk premium for government loans as when they lend money to notorious risk countries such as Italy or Greece.
In an exceptional statement, the IMF publicly called on the British government to reconsider its fiscal plans. Whether that will do much remains to be seen. It would be a huge embarrassment for the newly appointed Prime Minister Truss. The tax cuts are at the heart of the policy.(agg, nta)
---