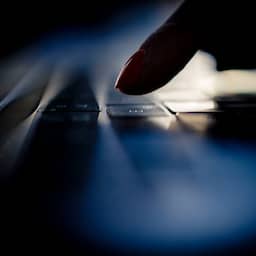 Followers of the American news site Fast Company have received two offensive push messages. The texts were sent by hackers who had gained access to the news site's Apple News account.
According to Fast Company, its own Apple News account was hacked in the night from Tuesday to Wednesday. "Two obscene and racist push messages were sent within minutes of each other. The messages are hurtful and against Fast Company's values," the company said in a statement. Twitter.
It is not clear how many iPhone users received the offensive texts. In response to the hack, Apple has shut down Fast Company's news channel. At the moment, the site of the medium itself is also not accessible.
---