Chloë Grace Moretz has commented on a scene in the famous sitcom Family Guy (1999– ), mocking an actress-based character. The creators took off with a photo of Moretz, and the resulting scene sparked several internet memes.
A new 'Family Guy' character
The paparazzi photo shows Moretz walking into a hotel after eating pizza. In "Amish Guy," an episode of the tenth season, the makers of Family Guy then introduced the character Legs Go All The Way Up Griffin, the great-aunt of lead character Peter Griffin. The character, voiced by series creator Seth MacFarlane, has exaggerated body dimensions, including very long legs and a short torso. After the episode in question aired, several people made memes of the character, which are then widely shared again.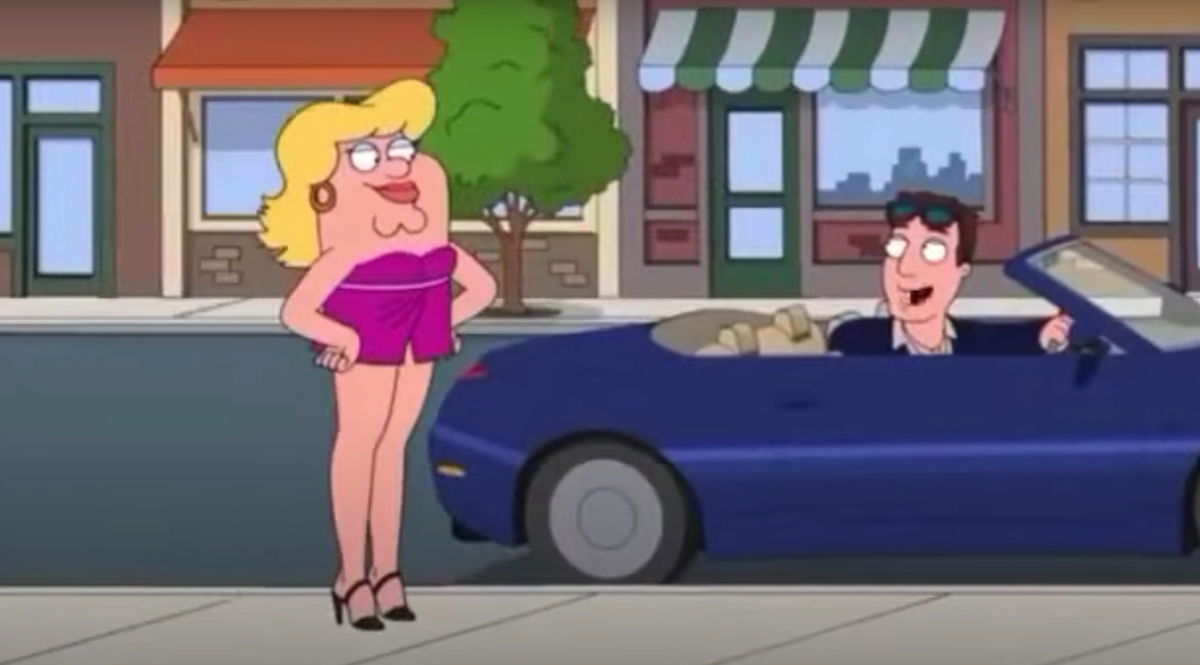 Still 'Family Guy' via YouTube/FOX
The effect of a joke
Speaking to online magazine Hunger, Moretz said the sitcom and memes negatively affected her own image of her body. "I remember realizing that my body was being used as a joke, when I can't change who I am," she says. When she confronted acquaintances about this, they often told her not to pretend, because it was just a joke.
The Peripheral
Moretz can regularly be seen in newly appearing titles. The new Prime series The Peripheral can be seen on the platform from October 21. Watch Prime Video • Flynne Fisher lives in rural areas in the southern United States. She works in a local 3D printing shop and in the meantime earns extra money playing VR games for rich people.
Image: Still 'Shadow in the Cloud' via TMDb
---