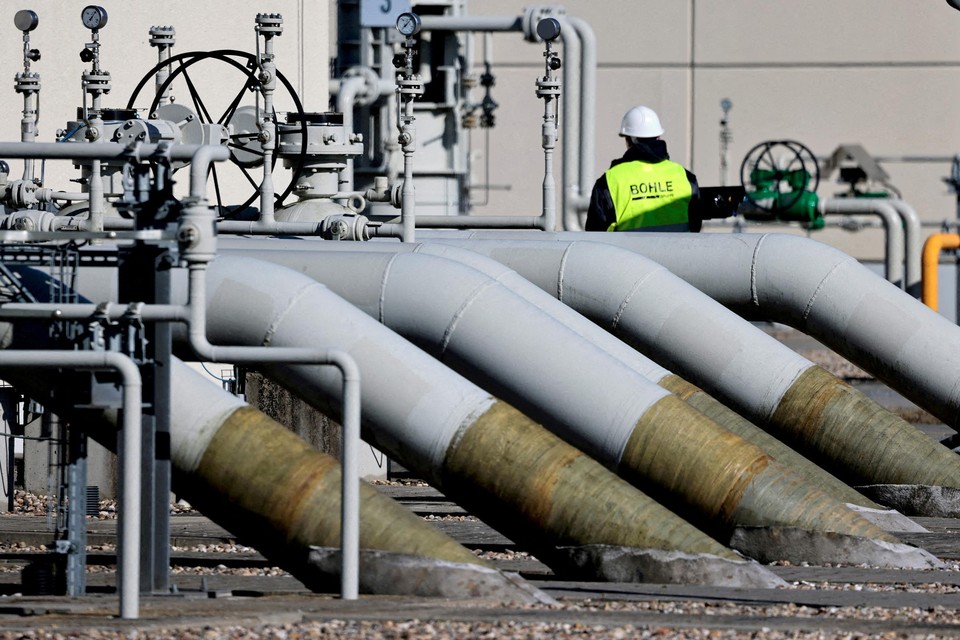 In total, three leaks have already been identified in the Nord Stream pipelines that are intended to bring Russian gas to the European mainland. The pipeline operator Nord Stream AG speaks of "unseen damage". The Kremlin is "very concerned", spokesman Dimitri Peskov does not even rule out sabotage. The gas price immediately skyrocketed. What is going on?
Arthur De Meyer
Today at 14:02
Last Sunday, a strong loss of pressure was observed in the Nord Steam 2 pipeline. The pipe in question has never been used, so gas has never flowed through it, but it is under pressure. Less than 24 hours later: pressure loss at Nord Stream 1. That older set of pipes was already being used. Until the end of August, Russian gas flowed to Germany. These are two separate leaks. Both leaks to the latter pipeline are located outside territorial waters, but within the exclusive economic zones of Denmark and Sweden. The authorities of both countries confirmed the leaks.
The leaks, all off the Danish island of Bornholm, caused large gas bubbles to surface. Shortly afterwards, security perimeters were established, the vessel traffic was halted and diverted. The gas bubbles were so large that Swedish authorities could see them on radar screens.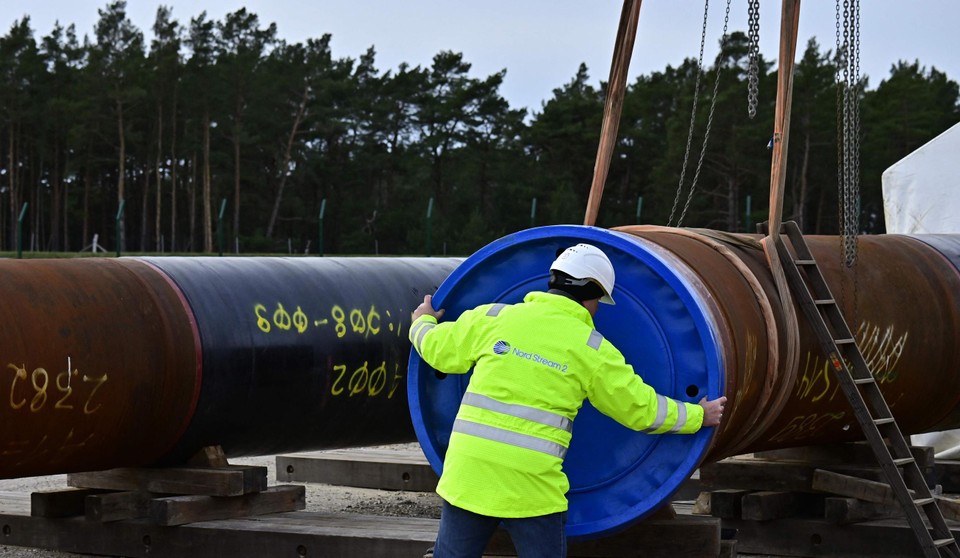 Too coincidental not to be a sabotage
There is no official word yet on the cause of the leaks. The pipelines are very deep, so an accident with passing ships seems out of the question. For the parties involved – Russia, European countries and operator Nord Stream AG, which depends on the Russian state company Gazprom – this seems too coincidental.
Reuters asked Gazprom for a response, but was blunt. The Kremlin did respond and speaks of "a completely unprecedented situation that requires investigation". Is it sabotage? "Nothing can be ruled out until there are results of the investigation," Kremlin spokesman Dmitri Peskov said. Denmark, meanwhile, raised the level of vigilance for energy infrastructure, forcing additional security measures in place. The Danish energy agency spoke of "extremely rare" events. And there is no official German response yet. But Tagesspeigel newspaper quotes a source close to the government as saying that "everything speaks against chance". "We can't imagine a scenario where it wasn't a targeted attack," it said.
A spokesman for the European Commission said it is too early to speculate about the cause of the leaks. Nor does the Commission see any problems with regard to security or security of supply for next winter. The news did have an effect on the gas price. On the leading Dutch futures market, the gas price rose by more than 10 percent to more than 190 euros per megawatt hour. "Prices are rising on speculation that this was sabotage," said James Huckstepp, head of EMEA gas analysis at S&P Global Commodity Insights. The analyst looks at the increase with wide eyes. There is no gas flowing through the pipes and S&P Global Commodity Insights already assumed that Russia would stop supplying Europe completely before the end. "What that sabotage would entail is also speculative in itself."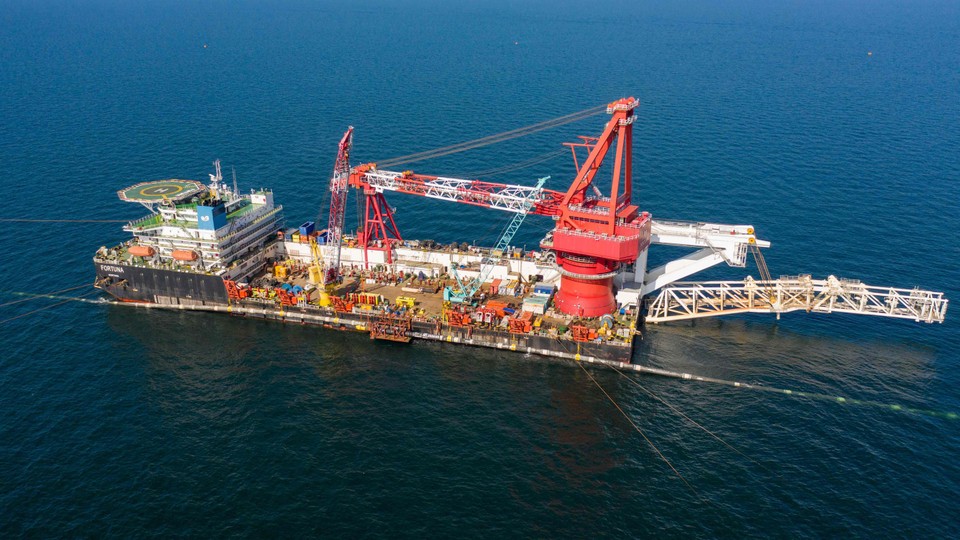 ---