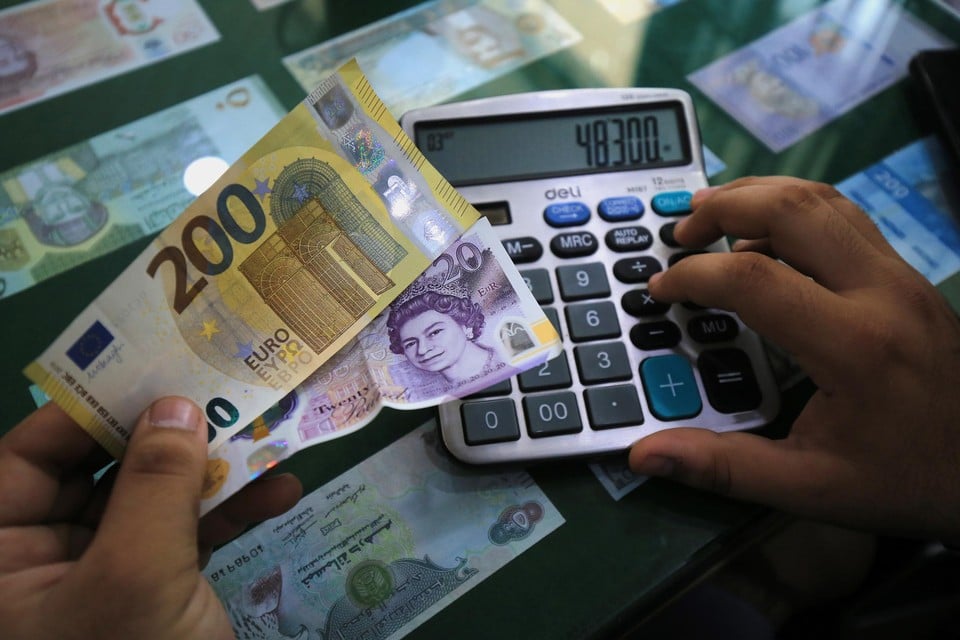 The exchange rate of the euro and the British pound stabilized on Tuesday, after both currencies fell sharply against the dollar on Monday.
jvhSource: Belgium
Today at 07:57
The European single currency fell to $0.95 on Sunday night, or the lowest level in twenty years. The British pound even fell by 5 percent to 1.0350 dollar, an all-time low. The loss in value is a result of strong demand for the dollar. The US currency remains a safe haven for investors in times of crisis and uncertainty. That weighs on the price of other currencies.
The foreign exchange market calmed down on Tuesday. A euro is worth 0.9640 dollars, a pound costs 1.0770 dollars.
---