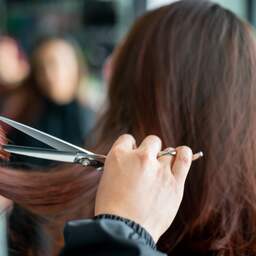 The Netherlands Enterprise Agency (RVO) has difficulty recovering unjustly paid corona support. About two thousand entrepreneurs do not respond to emails, letters or phone calls. The RVO transfers the claims, so that the Central Judicial Collection Agency (CJIB) can still collect the outstanding amounts.
During the corona crisis, the RVO was responsible for the payment of the Fixed Charges Allowance (TVL). Entrepreneurs who lost a lot of turnover due to lockdowns were reimbursed part of the fixed costs by the government.
Of the 420,000 companies that received this financial aid, about 55,000 have to pay back. Their actual loss of turnover was lower than expected.
The RVO understands that it can be very difficult for entrepreneurs to repay corona support during this period of high inflation, rising energy prices and lower purchasing power. That is why the entrepreneurs can make a payment arrangement. But the agency also has to get in touch with them for that.
If, after six attempts, it has still not been possible to get in touch with the entrepreneur, the RVO sees no other option than to call in the CJIB.
---