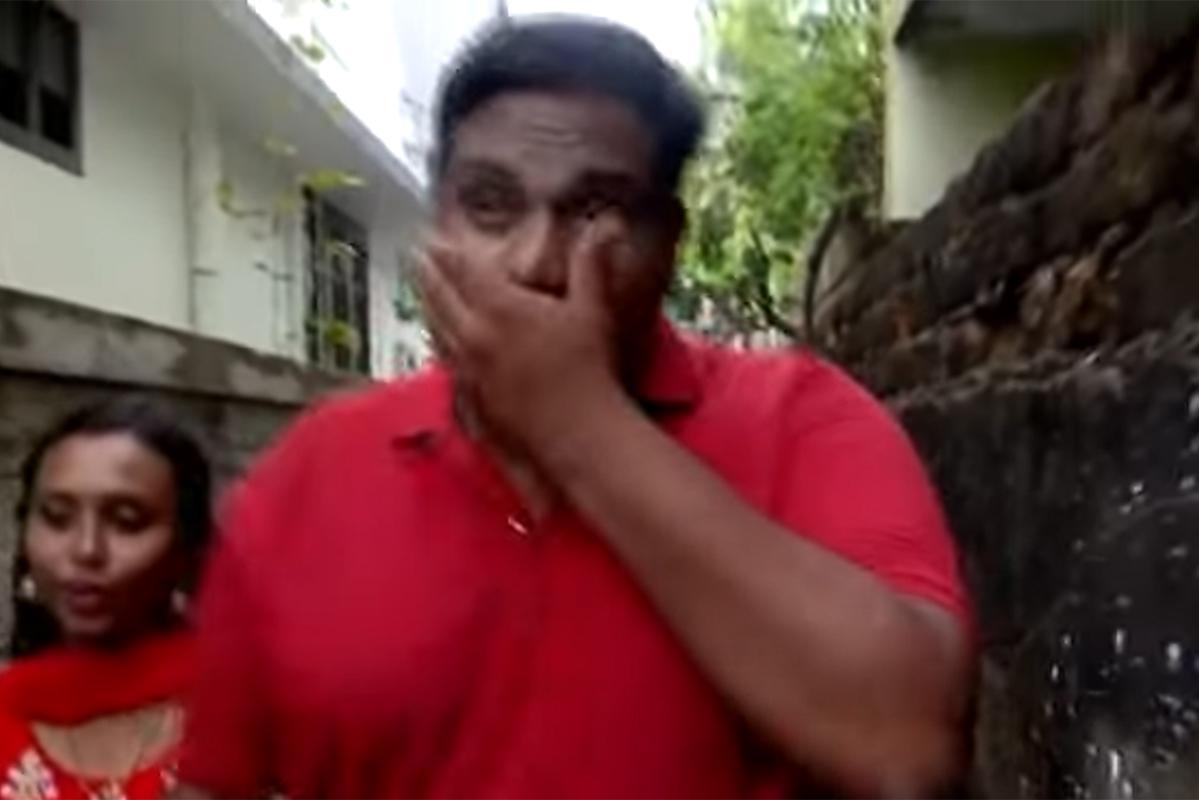 Here is inserted content from a social media network that wants to write or read cookies. You have not given permission for this.
Click here to adjust your preferences
A man from India who won the jackpot is so overwhelmed with requests for help that he can no longer live in his own house. "I wish I hadn't won so much money, third prize might have been better."
wverSource: BBC
Yesterday at 22:40
Anoop bought the lottery ticket on September 17, a day before he was due to travel to Malaysia to start working as a driver. It soon became apparent that with the state lottery he had won a record amount of no less than 250 million rupees, converted almost 3.2 million euros.
"I was over the moon, but the situation quickly got out of hand," the man from Kerala state said in a video he distributed a week later. In it, he calls on people to stop bothering him and his family. "I didn't dare leave my house anymore, not even to take a sick child to the doctor."
The lottery winner is now staying with friends, as people camp at his own house hoping to get a piece of the lottery ticket. "However, I haven't received a rupee yet, but people don't understand that no matter how many times I say this," he sounds desperate.
---