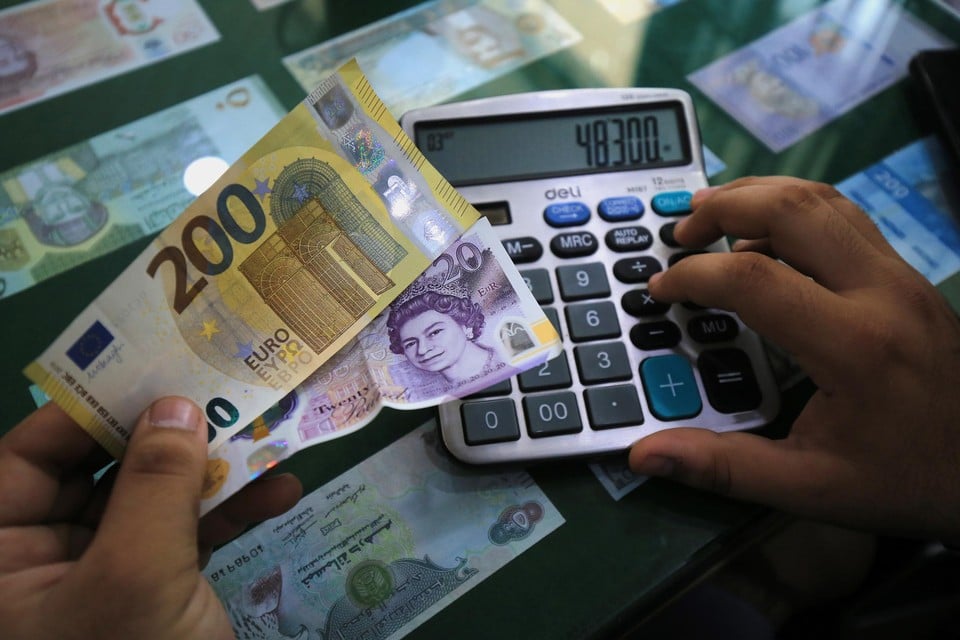 Demand for the dollar remains strong. The US currency remains a safe haven for investors in times of crisis and uncertainty. This weighs on the exchange rate of other currencies, such as the euro and the British pound.
jvhSource: BELGA
Today at 08:46
One euro fell to 0.95 dollar on Sunday night, or the lowest level since 2002. The British pound even fell by 5 percent to 1.0350 dollar, an all-time low. By Monday morning, both currencies were able to recover somewhat.
The dollar is benefiting from the uncertainty, especially around the war in Ukraine. The euro is mainly affected by the energy crisis in Europe. The elections in Italy – where the right won the parliamentary elections – also weigh on the European single currency.
The British pound is also under pressure, mainly because of the tax cuts announced by the new government of Prime Minister Liz Truss.
---