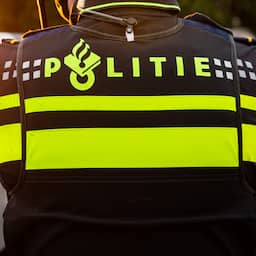 After a party at beach club Aan de Koot on Strand Noord, there were several disturbances last night. The police had to intervene and arrested one person.
According to bystanders, partygoers lingered afterwards and refused to leave after multiple requests from the police. 'The atmosphere was grim', reports disaster site District8. 'The police had to use force to finally restore peace.'
The police say they have been forced to act to maintain order. One person has been arrested, police said.
---