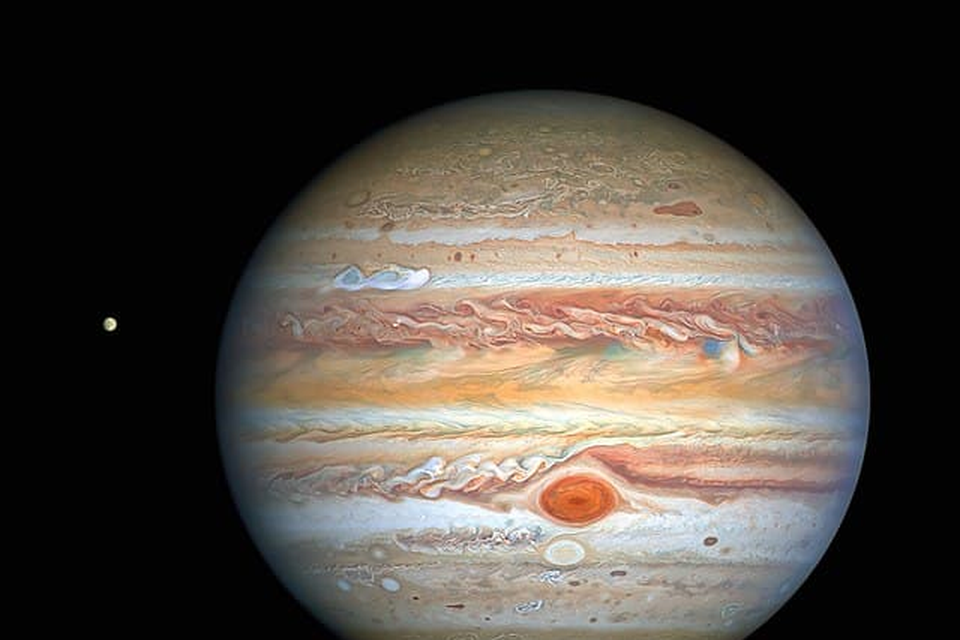 If you want to see the planet Jupiter, you will have a unique opportunity to do so on Monday. According to NASA, the massive planet will be closer to Earth Monday night than it has been in the past 59 years and will also be highly visible.
The planet will be visible to all, and anyone with even a modest pair of binoculars or telescopes should be able to see the planet's streaks on its surface and several of its larger moons. Jupiter has 79 known moons, many with Greek names
Adam Kobelski, a research astrophysicist at NASA is clear: "Outside the moon, it should be one of the brightest objects in the night sky."
Kobelski recommends using a telescope with a focal length of at least four inches to view Jupiter's great red spot and see the bands more clearly.
---