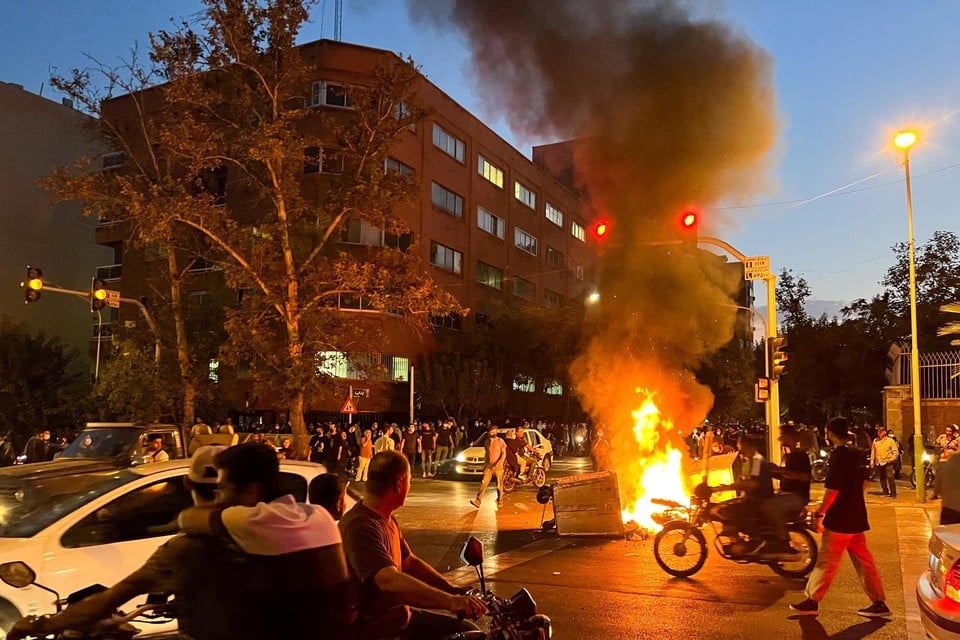 Iranian President Ebrahim Raisi said on Thursday that the death of a young woman, which sparked protests in Iran, will be "investigated", but denounced the hypocrisy of Western powers.
wverSource: BELGA
Yesterday at 22:52
"Rest assured, an investigation will certainly be opened," he told reporters on the fringes of the UN General Assembly in New York, noting that the law doctor's report made no mention of police abuse.
Massive demonstrations have been taking place in the Islamic Republic of Iran since the death of 22-year-old Mahsa Amini, who died after she was detained by religious police for not covering her head, according to police. Police say she suffered a heart attack, but protesters don't believe it.
---