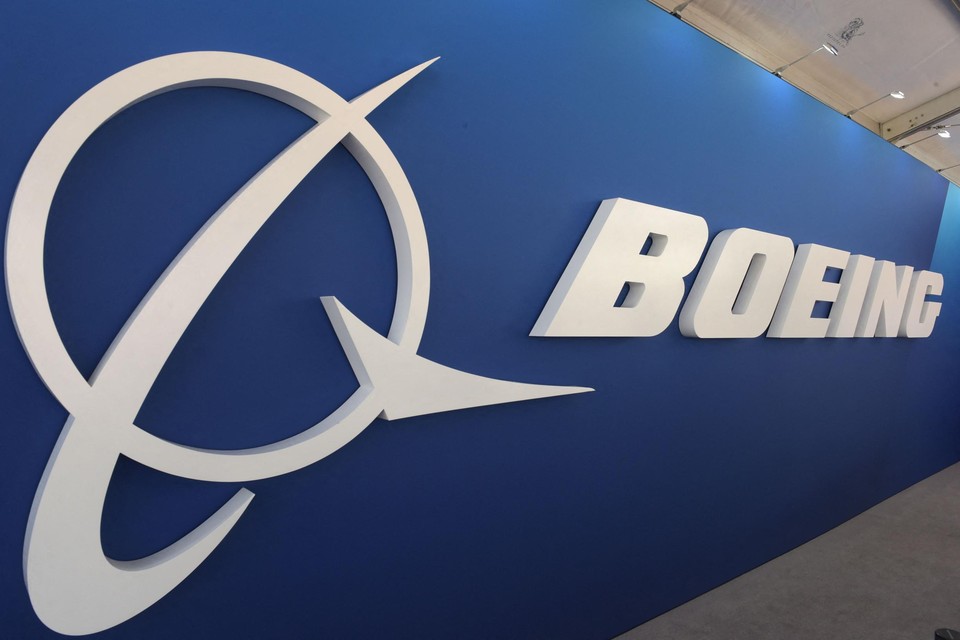 Source: BELGA
Today at 00:01
Boeing has reached a $200 million settlement with the US stock market watchdog, the Securities and Exchange Commission (SEC). With this, the group buys off further prosecution for allegedly misleading investors. Former Boeing CEO Dennis Muilenburg will pay $1 million.
The SEC opened an investigation into Boeing in the wake of the two short-time crashes involving the American company's 737 MAX jets. The aircraft manufacturer may have misinformed or incompletely informed investors about the aircraft and the accidents in 2018 and 2019, which claimed a total of 346 lives. It is mandatory for listed companies to disclose price-sensitive information correctly and in a timely manner.
According to the SEC, Boeing and Muilenburg falsely stated after the accidents that there was nothing wrong with the safety of the 737 MAX. But it eventually emerged that malfunctioning sensors of a safety system played a major role in the crashes. Instead of protecting 737 MAX aircraft from a too steep gradient, this so-called MCAS system kept pushing the noses of the aircraft down.
"After the initial crash, Boeing and Mulenburg knew that MCAS was a safety issue, yet they continued to assure the public that the 737 MAX is 'as safe as any other aircraft,'" the SEC said in a press release. "Later, after the second accident, Boeing and Muilenburg assured the public that there had been no derailments or deficiencies in the MCAS certification process, although they were aware of information to the contrary."
Boeing paid $2.5 billion in a previous settlement with the US Department of Justice for misleading the US aviation authority FAA. Half a billion of that went to families of the victims of the crashes and $1.8 billion to airlines that had to ground their 737 MAX planes for 20 months.
Boeing and the American Muilenburg do not admit guilt in paying the millions of dollars to the SEC, but neither do they deny anything. The SEC sets up a fund to compensate disadvantaged investors.
---