Robert Siegel, creator of hit series Pam & Tommy about the stolen sex tape of Pamela Anderson and Tommy Lee, comes with a new project. In Welcome to Chippendales, he takes us into another true story, this time the scandal surrounding 'Chippendales' founder Somen Banerjee. The first teaser is out now.
Somen "Steve" Banerjee was an Indian migrant who achieved incredible business success in the US with his founding The Chippendales, the largest male comic show in the world. Banerjee owed his success to his own inexorability and perseverance and let no one get in the way. The latter sometimes had far-reaching consequences…
Check out the first images of the series here:
Welcome to Chippendales, like Pam & Tommy, will appear on Hulu and Disney+. The lead role in the new series is played by Kumail Nanjiani (Little America (2020– )). In addition, Murray Bartlett and Annaleigh Ashford, Zack Palmisano, Felix Rossi, Colin Seifert and Darren Lipari also play in Welcome to Chippendales. The series is written by Robert Siegel, Rajic Joseph and Mehar Sethi.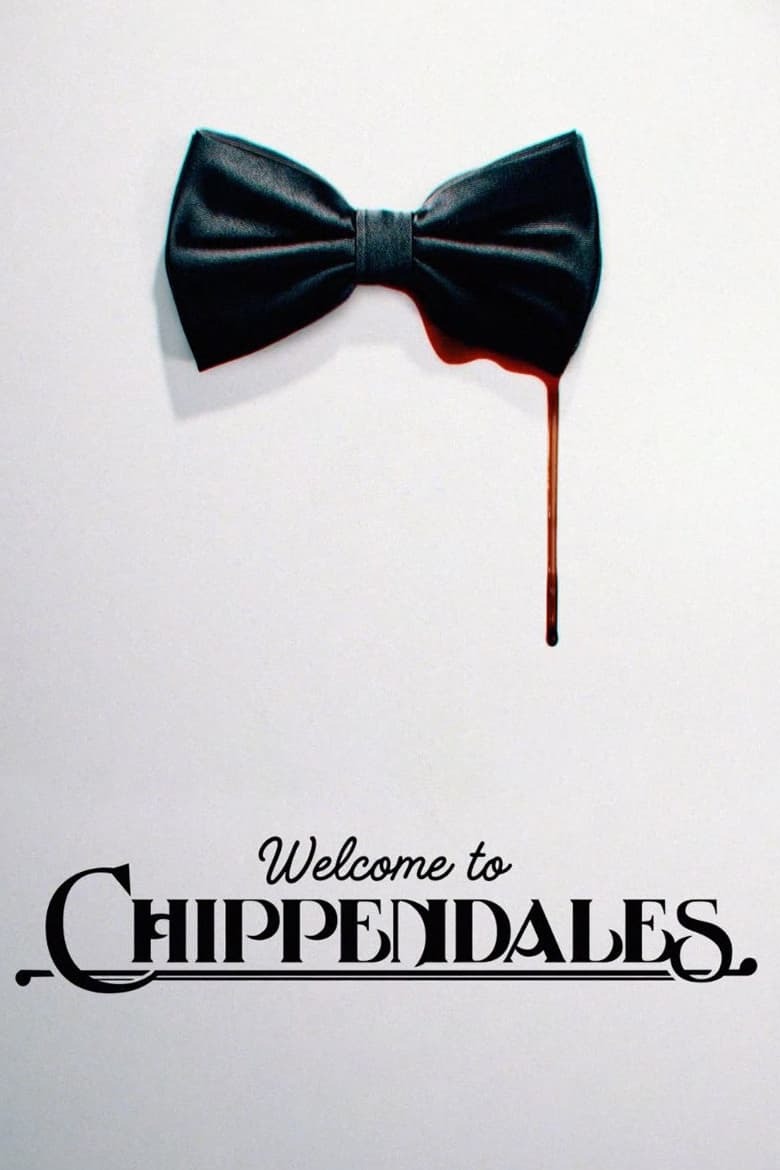 Poster 'Welcome to Chippendales' via TMDb
Welcome To Chippendales appears this fall on Disney+. Are you curious about what else will be released on Disney+ in the near future? Here you will find our complete overview.
Image: Still 'Welcome to Chippendales' via TMDb
Text: Hulu
---