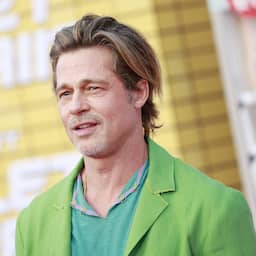 Brad Pitt, through his Make It Right foundation, has reached a settlement of 20.5 million dollars (converted more than 20 million euros) with 107 homeowners in New Orleans. The American actor wanted to contribute to the reconstruction of the city after Hurricane Katrina with the houses, but the houses turned out to be full of defects.
Two years after Hurricane Katrina, Pitt presented his project Make It Right. He promised to build 150 homes for families who had lost their homes and lived in mobile homes, among other things. The price of the houses averaged $150,000 and they are said to be environmentally friendly, according to Pitt.
According to The Washington Post the project was initially praised. But ten years and $26 million later, construction was halted. Residents complained of mold, sagging porches and leaking roofs.
According to the American newspaper, Make It Right has acknowledged at least twice in recent years that the project did not run smoothly. The poor build quality is said to have resulted in faulty heating, problems with cooling and ventilation systems, electrical failures and plumbing problems.
The residents felt that the solutions offered were insufficient, so they filed a lawsuit in 2018.
A settlement was reached between the American actor and the homeowners on Tuesday. The residents will now each receive at least 25,000 dollars (more than 24,500 euros) in compensation. The remaining amount is distributed among the residents of the houses with the most serious defects.
Pitt has not commented on the settlement to media.
---