Aug 14, 2022 at 4:59 PMUpdate: 3 minutes ago
Animal shelters SOS Dolfijn and Seal Center Pieterburen do not understand why the Norwegian authorities killed walrus Freya. "Now she is dead, while there were also other options," says Annemarie van den Berg of the Seal Center to NU.nl.Door Joost ter Bogt
Freya appeared at the end of last year at Harlingen, Den Helder and Schiermonnikoog. Since June, the animal has been swimming in waters around the Norwegian capital Oslo. There she sank several boats by climbing on them and taking a nap. She also attacked smaller animals and was in turn pelted by children with stones and sticks. Therefore, it was decided to kill the animal.
The authorities in Norway warned earlier this week that the animal could be killed if people did not leave her alone. She would be stressed and not getting enough sleep. This would have caused her health to deteriorate. In addition, she would be a danger to people.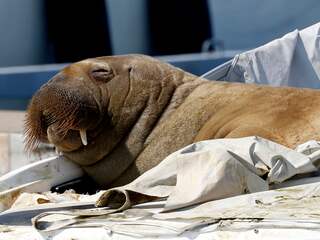 See alsoWalrus Freya killed because people didn't leave the animal alone
'She left on her own'
"The situation in Norway was indeed not safe," Van den Berg responds. "Because of Freya's playing behavior she could be a danger to people, for example by pressing them under water. That indeed had to change."
But that should not have happened by killing the animal, she thinks. "Freya's pattern was clear. She's been moving to different areas all the time lately, so they could have at least waited for her to go away on her own."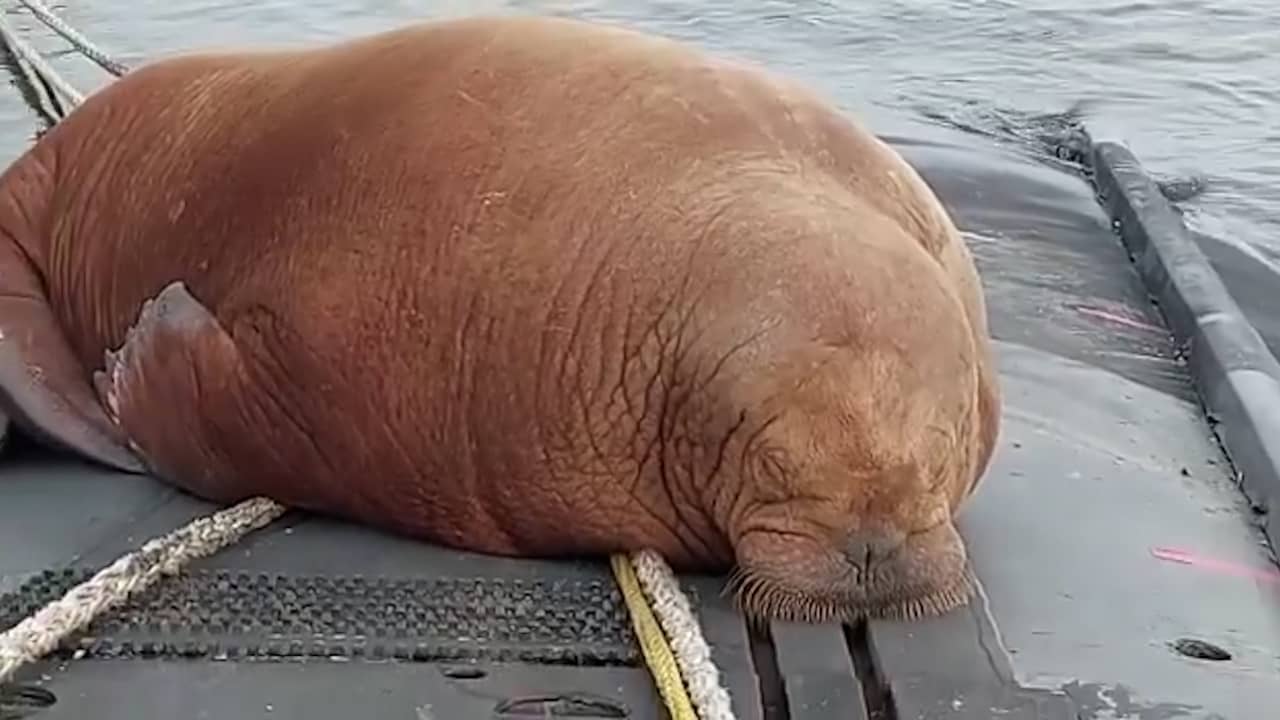 0:30Play button
Finishing would have been animal friendly
Freya was killed because moving would be difficult and expensive. The killing was done in an animal-friendly way, said fisheries director Frank Bakke-Jensen of the Norwegian Fiskeridirektoratet. That institution was responsible for killing the animal.
Sander van Dijk, head of education at the Pieterburen Seal Center, agrees with Van den Berg's position. "If she had left on her own and then died of her poor health, at least it would have happened naturally." He does not understand that the animal has been killed. They could have just moved her, he says. "Even if that had become expensive."
If waiting for the animal to leave itself or if it hadn't been possible to move it after all, there was also a third option, says Van den Berg. "The authorities could also have tried to scare the animal away, for example with loud noises. Then she might have left on her own and she would still have been alive."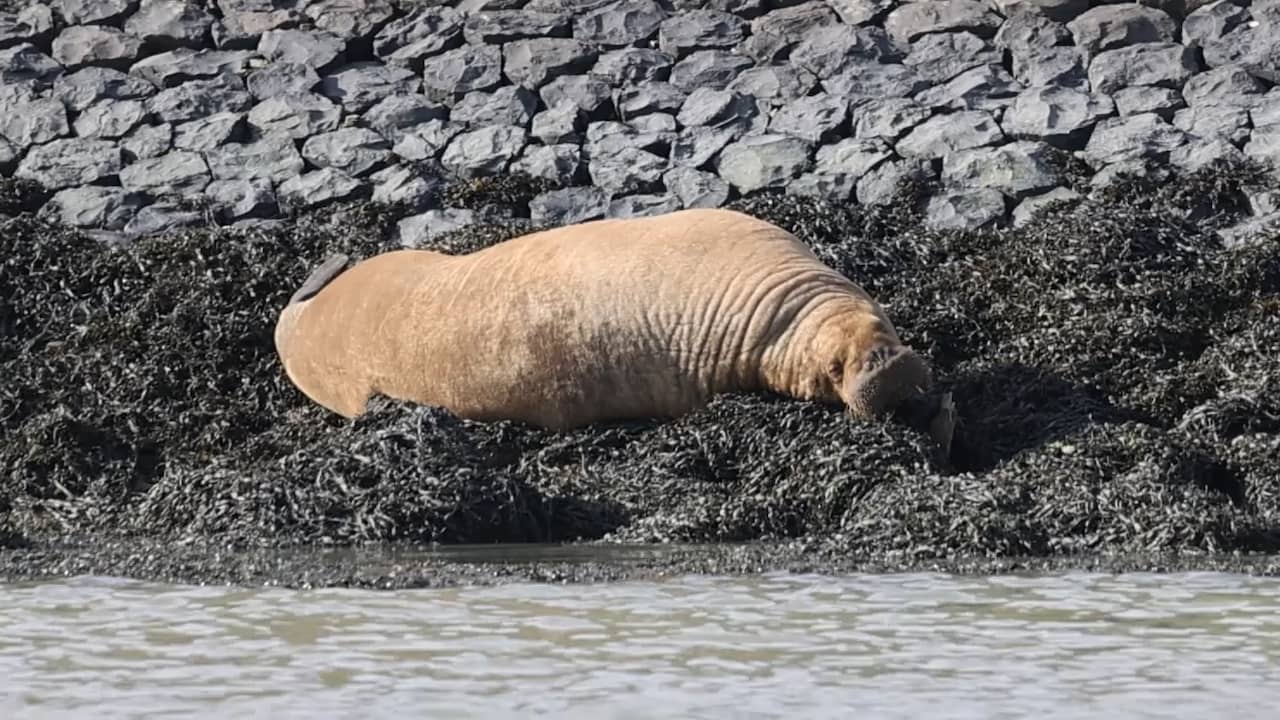 0:30Play button
Image: AFP
Read more about:
animalsNorwayAbroad
---