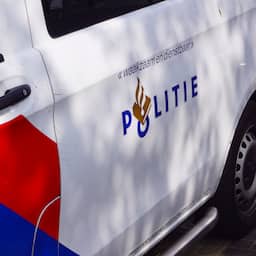 The body of the man who went missing after he went swimming in 't Wed near Overveen was found by emergency services on Saturday afternoon. It concerns a 32-year-old Polish man who was on holiday in the Netherlands with family. The family has been taken care of.
Police say no crime has been committed, they suspect the man may have drowned. Police are not investigating the matter further.
The man went to the dune lake with his brother around six o'clock last night. He went onto the water with an air mattress, after that there was no trace. His brother called the police.
The man was sought both last night and today. There are several diving teams and sonar equipment has been used to investigate the bottom. The man's lifeless body was eventually found. The area around the beach in 't Wed was closed today and yesterday due to the search.
---