The Coast Guard in the Caribbean intercepted two drug shipments near Bonaire this week. It concerns almost 2900 kilos of drugs and thirteen people on board have been handed over to the police, the coastguard reported on Thursday evening. This brings the total amount of seized drugs this year to 8500 kilos.
With the first catch of last Wednesday, the patrol ship Zr.Ms. Groningen in action after a suspicious vessel was spotted. When the Coast Guard arrived, the suspects threw drugs overboard, which could be fished out of the water. It concerns about 100 kilos of marijuana and 450 kilos of cocaine. Five suspects were arrested.
Shortly afterwards, a report came in about two other suspicious boats in the area. It concerned two so-called go-fasts. One had barrels on board and was supplying the other boat with fuel. When the crew realized they had been discovered, they threw the drugs into one boat and fled in the other.
The Coast Guard's FRISCs, fast interceptor boats, give chase. When the suspects failed to respond to stop signs and warning shots, the Coast Guard fired shots to shut down the outboard motor. Eight suspects have been arrested in this action. The batch of cocaine weighs 2300 kilos.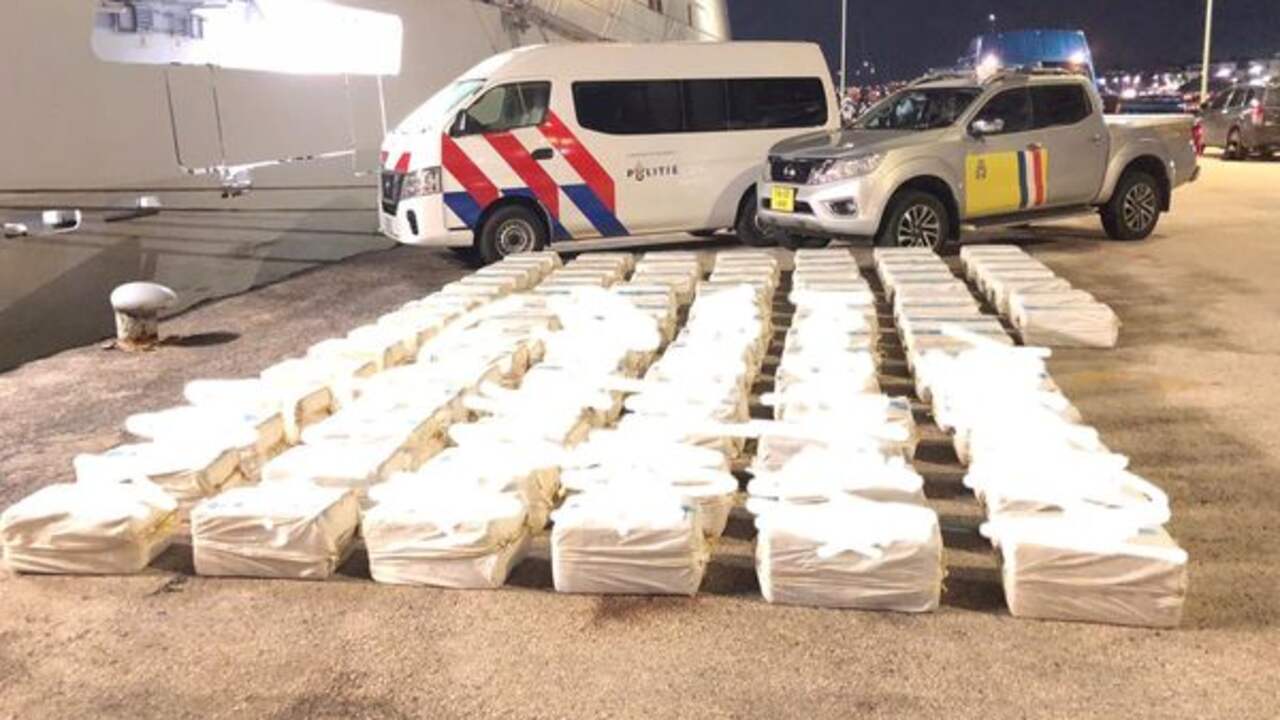 ---