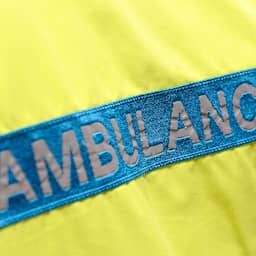 Two motorists collided with each other on Tuesday evening on the N421 between Houten and Bunnik. Emergency services arrived en masse. The fire brigade had to free two people from the cars. They have been taken to hospital.
One of the motorists tried to turn over the Achterdijk near the viaduct. This was noticed too late by an oncoming car, causing a collision.
Emergency services were called and an air ambulance also landed at the accident site. In addition to the two victims rescued by the fire service, two other people involved were checked on the spot by the ambulance service. They were able to walk to the ambulance themselves.
The road has been closed to traffic for some time. Police are still investigating the accident.
---